What To Expect With Your Migration
Illustration: Moving with Migration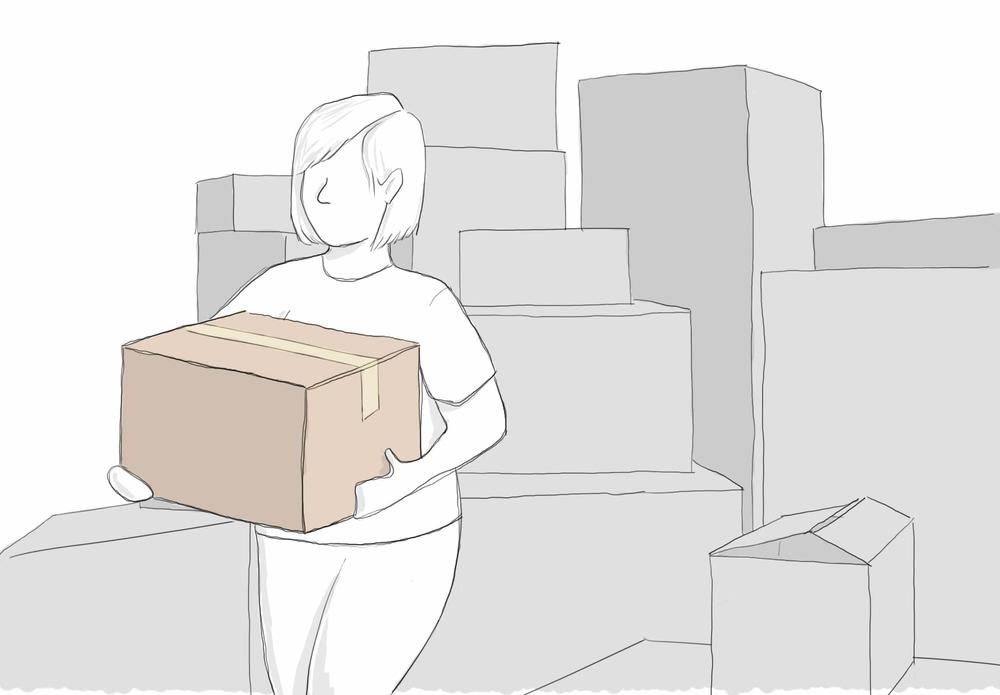 GovHub is the result of a rigorous procurement process, a search for third-party partners who were experts dealing with the public sector and shared our core values.
Our new digital publishing system was built to ensure our agencies have everything necessary for their users — the citizens of Georgia. Citizens won't lose access to your site with the migration to Drupal 8, but they will notice the changes that are generated from a process that starts with a question: 
Are you ready to migrate your agency's website to GovHub?
Defining the Process
We'll work with agencies to find a time that fits into both their calendar and ours. It's a team effort built around a timeline that ends with a new website that easily provides vital information to your users in ways they can clearly comprehend.
Every process has a starting point and most migration sequences will start with a three-month window for prep work.
GOVTalks: Migration Consultant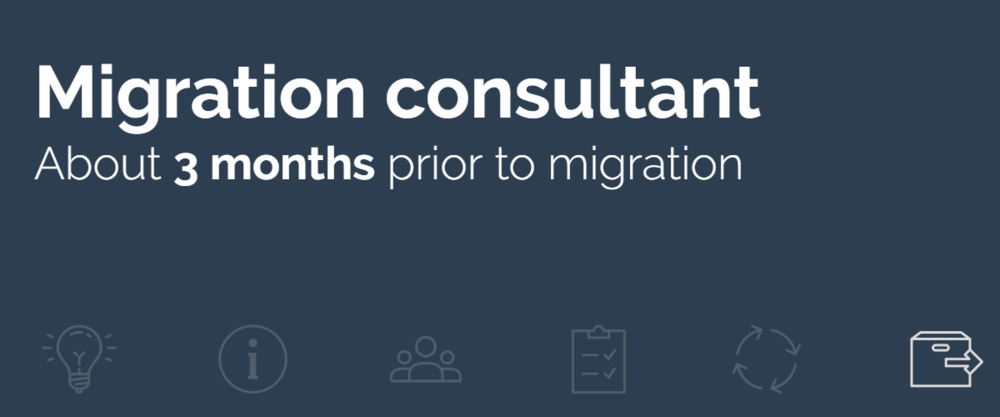 Meet Your Consultant
GovHub is a digital publishing system connecting multiple state agencies. Access to their information will generate a single source of truth, but we know each agency, and the offices and departments within said agencies, are different.
That's why we will dedicate someone from our team specifically to your agency to assist with your migration. It's a long process that will require commitment, but …
You Are Not Alone
This consultant is a person you can rely on for communication, consultation, and help through the process. They will contact you for an initial kickoff meeting. However, your consultant will not be the only set of eyes viewing your project.
Yen Tang, our Digital Account Manager, is overseeing the overall migration and the entire DSGa office is available to ensure our migration runs smoothly.
GOVTalks: Layout Look and Feel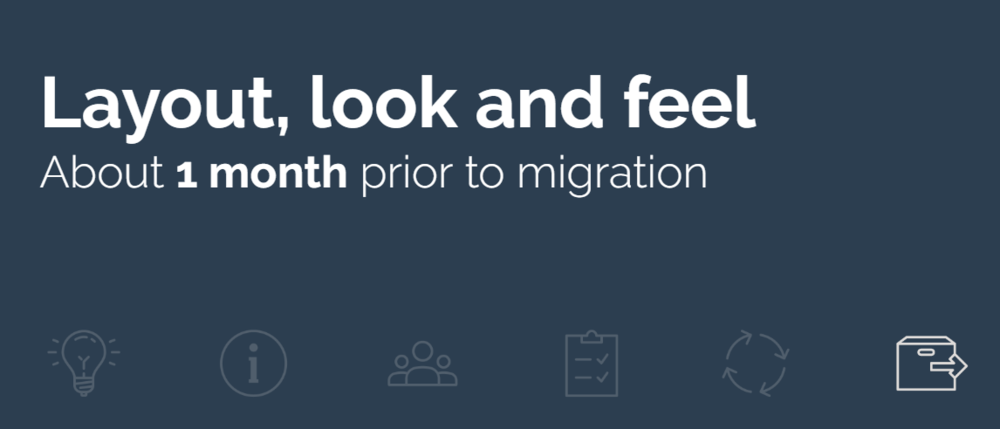 Checking Out Your Content
The audit is a chance to review your current content and assess how it will fit in GovHub. However, this isn't just about your migration since you'll be able to address:
Content that is hard to read or understand
Content that is redundant
Old content that should be taken down
This action will help you see a roadmap to a better digital presence within GovHub and also improve your site after migration, hopefully guiding your decisions regarding new content.
Automating Your Content
Any audit is revealing and content audits can show you what should and should not be on your site. It will also highlight any issues that may be problematic during your migration. We'll need your help updating before anything starts to move.
Your consultant will provide you with the tools to fix it, getting your site ready while making it better by eliminating unnecessary content. But this is a team effort, and the DSGa staff will always be available to provide assistance during this process.
GOVTalks: Migrate!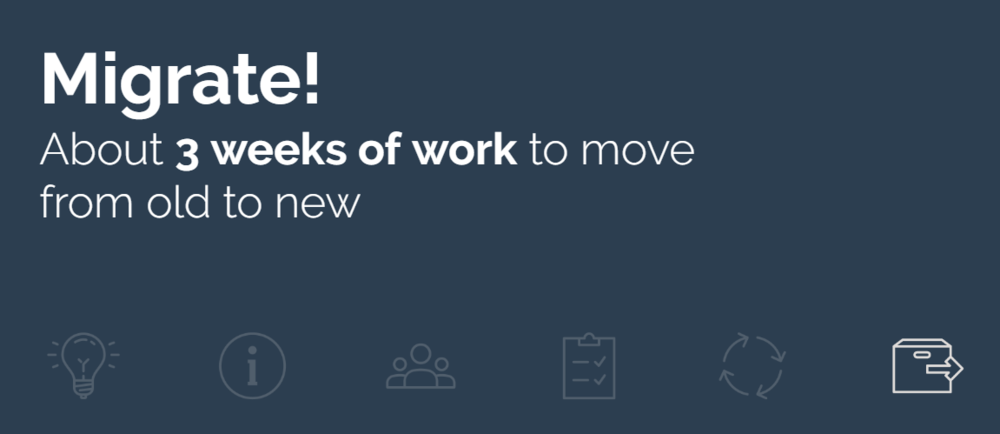 The Day Has Arrived!
We have several new design directions and your migration consultant will work with you to find the one that best matches your site's theme within GovHub.
Using the details of your content audit, our digital partners at Lullabot will automate as much of the migration as possible before performing an initial test run.
After you've signed off and everything is up and running, we'll still be here to help.
We'll work together afterwards, reviewing the site and touching up any items needing "post-migration" manual work.
Training and Support
We'll have training sessions throughout the migration process and will work to make sure you maximize the benefits of the new system. As always, our Support desk will be ready to answer questions.
GOVTalks | Path to Drupal 8
Did you find what you were looking for on this page?