Steve Nichols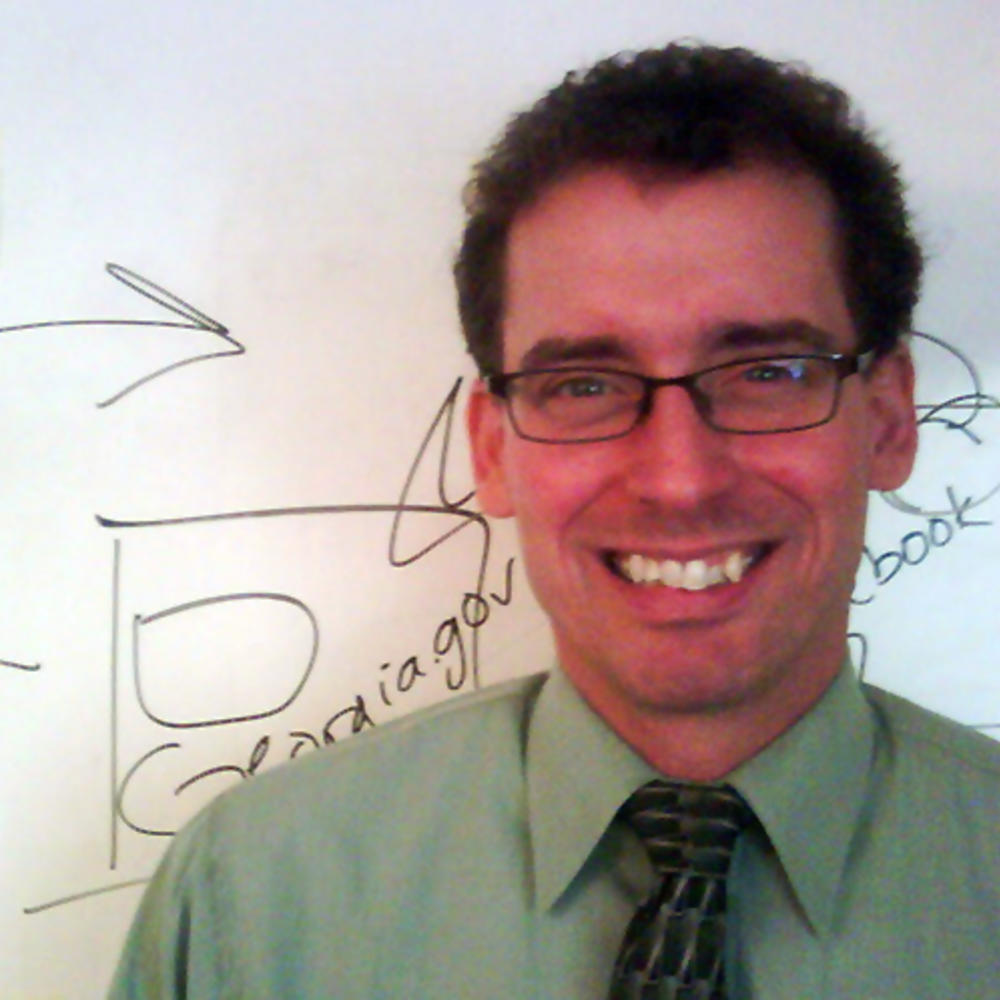 Chief Technology Officer
Leadership
As Chief Technology Officer for the state of Georgia, Dr. Nichols advises the leadership of the Georgia Technology Authority and state agencies on technology issues. Since joining GTA in 2002, he has played a key role in several important initiatives to modernize the state's IT infrastructure, including the privatization of the state's IT infrastructure services and managed network services in 2009.
He is responsible for Georgia's state portal, including several critical enterprise applications and the webMethods Enterprise Service Bus. He recently led an initiative to redesign www.georgia.gov, and to move from a proprietary content management system to an open source system hosted in the cloud. Government Technology named Dr. Nichols as one of the nation's Top 25 Doers, Dreamers and Drivers for 2012 in recognition of his contributions to advancing information technology in government.
Before coming to GTA, he was a principal consultant at Daugherty Business Solutions in Atlanta. He holds a Ph.D. in physics from the Georgia Institute of Technology.