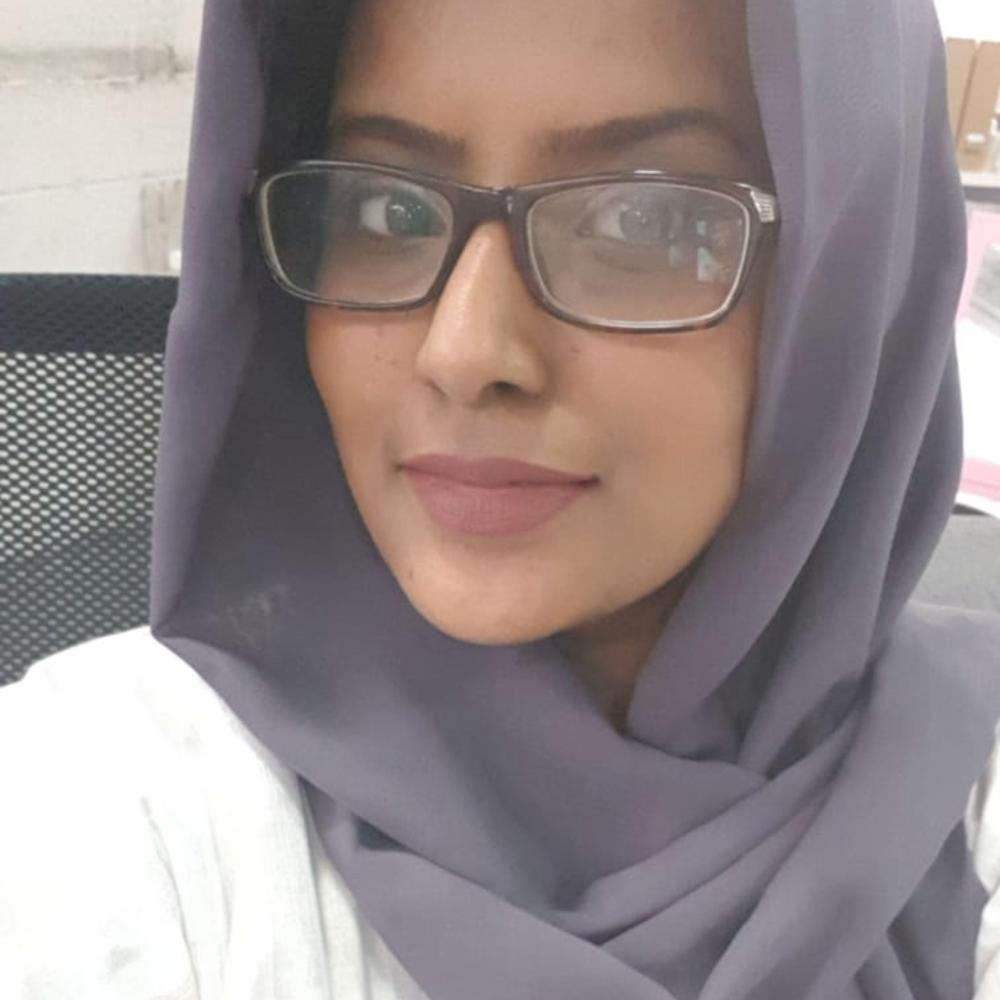 Tanzida Zaman is the Project Administrator for Digital Services Georgia. She is part of the Operations team and assists with both internal and client-facing projects. 
Her prior professional experience includes 4+ years of managing mid size projects in the private sector in the U.S. and Saudi Arabia, specifically in the creative agency industry. 
Tanzida has earned a Master of Art in Global Management with a focus in Marketing & Communication from the Regent's University London. Tanzida also has a bachelor's degree in International Business Management from Asia Pacific University, Malaysia. 
When she is not working, Tanzida likes to explore ATL restaurants and cafes, particularly Middle Eastern ones, spending time outdoors with her daughter, baking, and travelling.
Get to Know Tanzida
What is one of your proudest accomplishments?
Being awarded a merit-based scholarship to earn my Master's degree from a private university in London, my most favorite city in the world.
What is one technological innovation you find most useful?
Does Shazam count? I love that I can wave my phone around in the air and find the name of any song and artists in seconds. Mind blowing!
What does your mother think you do?
Boss people around.
What is your favorite quote?
"We are what we repeatedly do. Excellence, then, is not an act, but a habit." — Will Durant