GovHub is a Drupal-based digital publishing system designed for government organizations in Georgia to deliver easy access to services and information. It aligns with the state branding and meets high standards for accessibility, security, and performance.
Contact us if you have questions about your GovHub site.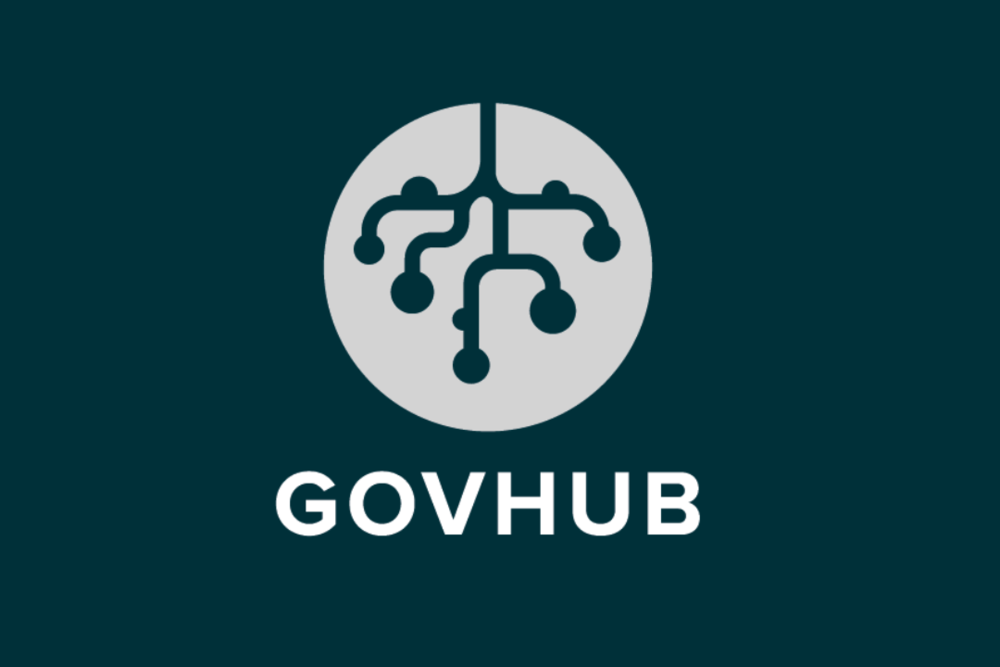 Did you find what you were looking for on this page?