GovHub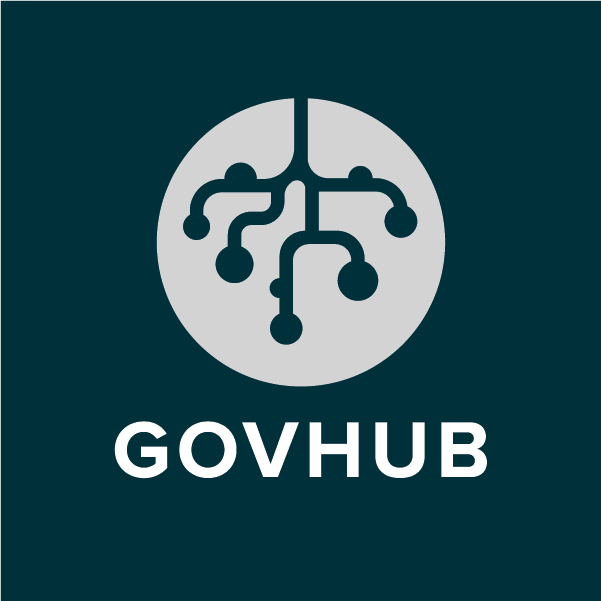 We believe in empowerment with ease. Our digital publishing system, GovHub, gives state organizations the tools to provide Georgians with services and information, exceeding the latest accessibility, security, and performance standards. Working with leading private-sector partners, we've designed a unified brand for Georgia that puts user experience first.
Simple Solutions to Control Your Content
GovHub is the state digital publishing system of Georgia with flexible features to give you more control over content.
New structured content types like Call to Action and Promo allow you to showcase what's important.
Improvements to webforms means more capabilities to collect feedback from your constituents.
Drag and drop blocks of re-usable content on your homepage to keep content fresh and relevant.
Analytics are built into GovHub, allowing for data-driven decisions.
Everything Is Safe and Secure
Support and Training Are Available
To enable best practices, the DSGa team will work with agencies' content managers to transform the way state government serves its residents.
GovHub was built to make content management easy. We understand that for many of the content managers working in GovHub, website duties are done on top of their "real jobs." To that end, DSGa provides real-time support to answer your questions and offer assistance with our web publishing system. We also encourage attendance at any or our many content management training courses, including our bi-annual conference, GOVTalks.
Be a Part of the State System
Making information and services easy and accessible to all Georgians is our mission, and that's put the state of Georgia ahead of our peers. Our unified approach goes beyond just a common look, but is built so people can find the services they seek. See for yourself with these examples below.
Did you find what you were looking for on this page?