Digital Center of Excellence
The Georgia Digital Center of Excellence (DCoE) improves the state's presence and citizen experience on all state-supported digital platforms. Through a statewide community of private and public sector professionals, the DCoE oversees digital standards and guidelines, and promotes growth and maturity across the state's digital landscape.
If you work in state government or with civic technology, join the DCoE to connect with like-minded individuals, expand your network, and have opportunities to present webinars in your area of expertise.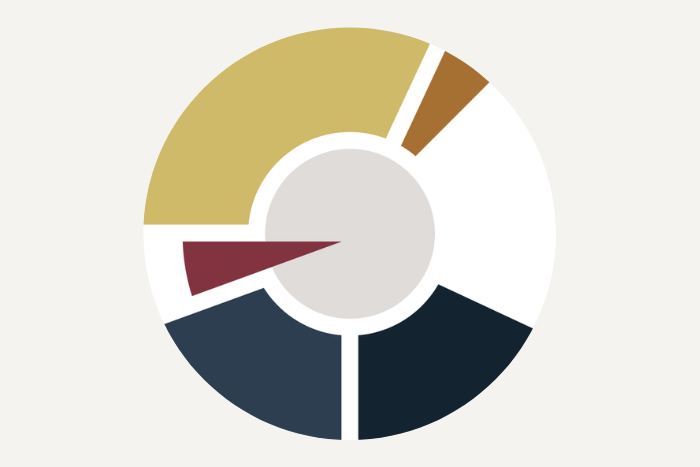 Questions?
If you have questions about the DCoE or any of the committees, please contact us. We'll be happy to chat with you!
Did you find what you were looking for on this page?