Digital Center of Excellence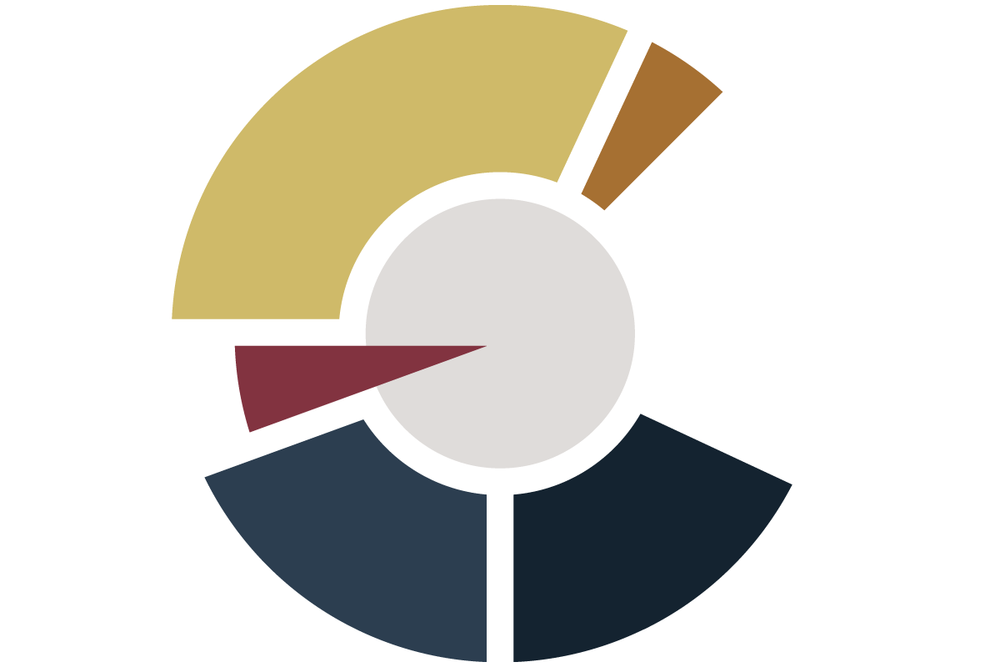 The Georgia Digital Center of Excellence (DCoE) improves the state's presence and citizen experience on all state-supported digital platforms. Through a statewide community of private and public sector professionals, the DCoE oversees digital standards and guidelines, and promotes growth and maturity across the state's digital landscape.
Current Standards
Here are a few of the current standards in effect for all state organizations.
Did you find what you were looking for on this page?