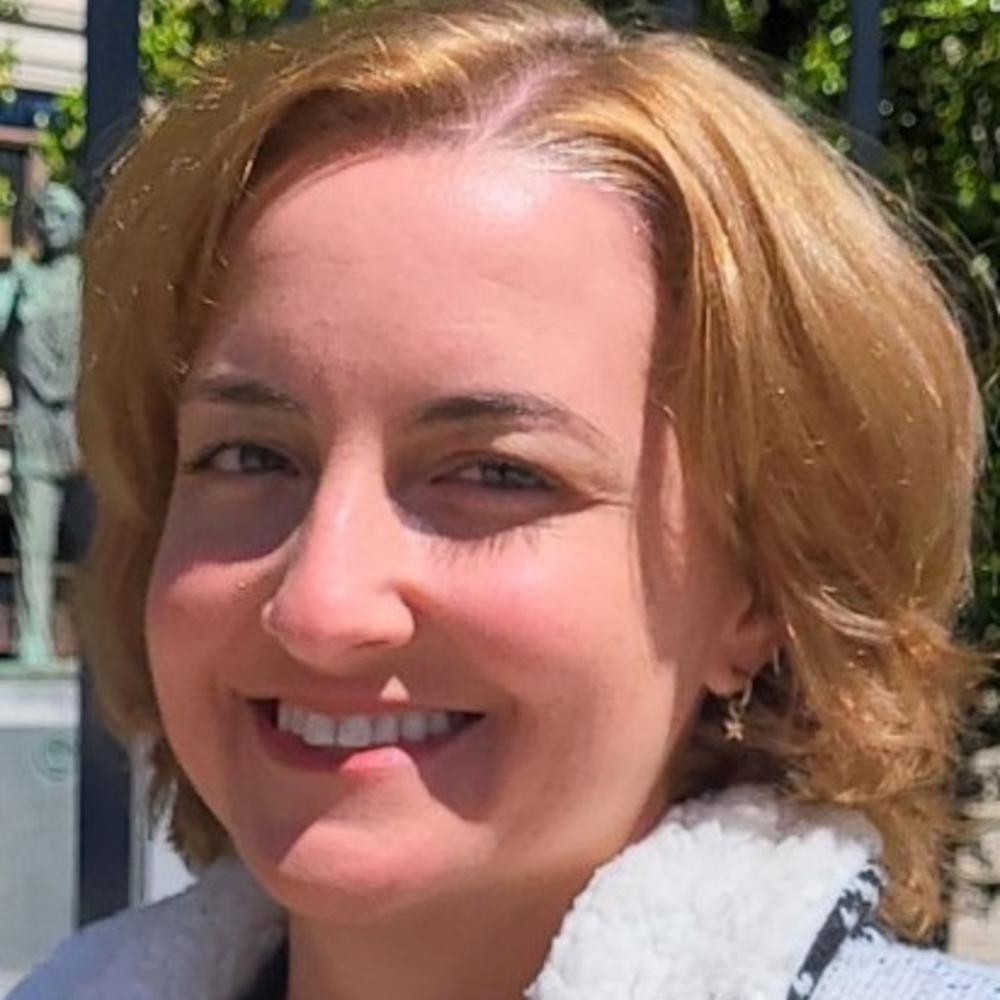 Ashley is a Product Manager in the Office of Digital Services and Solutions, who comes with a background of over 17 years of experience in state government. She worked in the Office of Data Innovations prior to joining the Digital Services and Solutions team.
Ashley's experience includes leading the development of new technology applications to meet the changing needs of Georgians, weighing up end user needs with strategic business goals. While gathering feedback from agencies and constituents, she defines the overarching vision for a service and makes determinations on how the success of that product or service will be measured.
In her role as a Product Manager, she evaluates and solves problems associated with service delivery, drawing on her background in business development and consulting for state agencies as well as the private sector, to bring value to the agencies GTA serves through the products and services being offered. Ashley collaborates with different departments to ensure the product strategy is being fulfilled. It's a highly collaborative role; she is essentially the go-to person for all things concerning the product.
Ashley earned a Bachelor of Science in Marketing from Jacksonville State University, graduating Magna Cum Laude, and is Prosci certified in Change Management
Get to Know Ashley
How would you explain your job to an alien?
I manage the services and solutions that meet our customers' business needs, whether that customer is another state agency, a private company, a local agency, or a constituent of the public.
It's my job to ensure that the line of services offered to agencies are cost-effective, secure, and user centric.   Data is gathered through various methods, including commentary, studies, and observations, so that assessment and critiques can be carried out, and business processes are continually improved.
I strive to elevate the level of service experienced by Georgians from their government in online interactions and transactions.
What is one of your proudest accomplishments?
While working in the Office of Data Innovations, I improved the online ROVER birth and death certificates ordering system, in partnership with the Georgia Department of Public Health, Vital Records Office, to add a secure ID upload feature.
This project, called "ROVER 2.0" allows the user to upload a form of identification such as a driver's license or state ID, to verify identity online – in the process of ordering vital records from the state. The request for this feature came through feedback in surveys.
The implementation of this improvement made it easier for online customers to order vital records in a faster, easier, and more secure manner, and it met the needs of the Georgia Vital Records office to verify the identity of users of the application, making ROVER the preferred state solution.
The ROVER ordering system was especially valuable to the public during the pandemic, when state offices were closed, to allow constituents to request their vital documents online, with a secure way to verify their identity.
What is your favorite quote?
"The question isn't who is going to let me; it's who is going to stop me." -Ayn Rand