Our Team
Chelsea Shadowens
Project Manager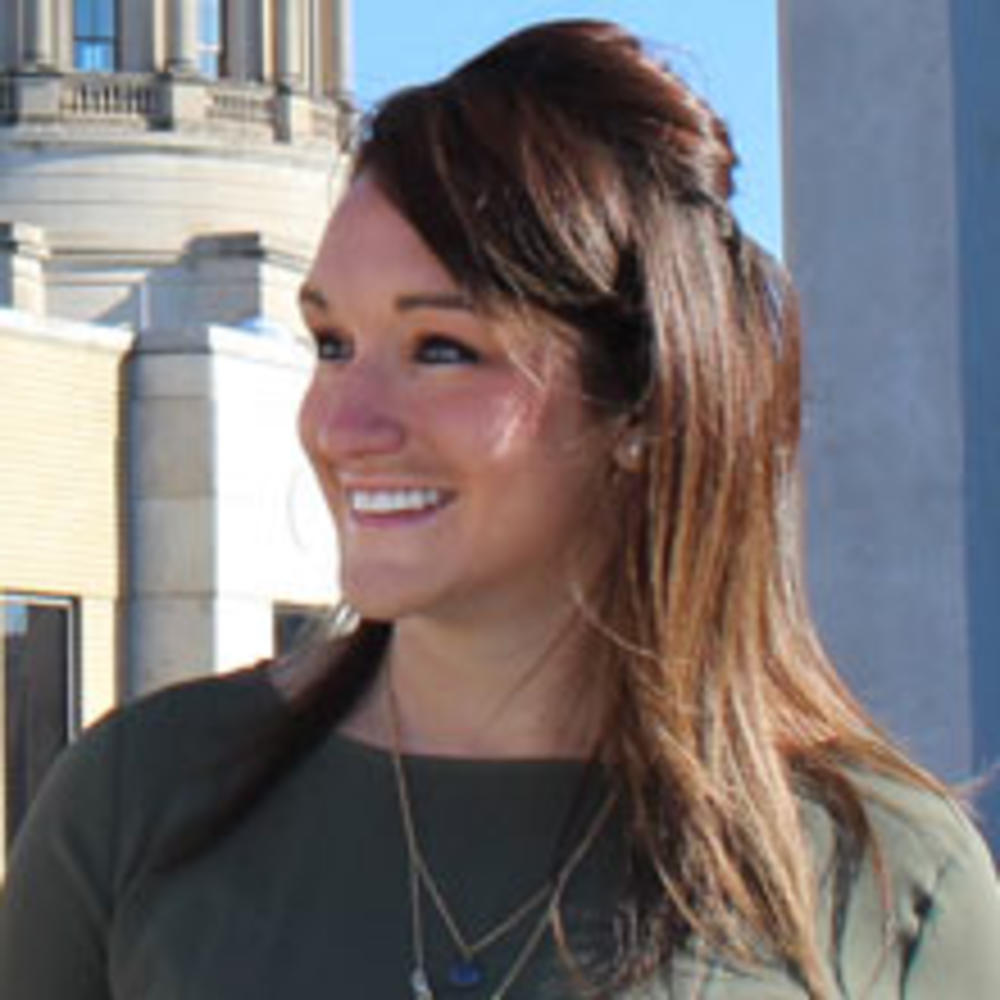 Chelsea is one of our Project Managers for DSGa. Chelsea is like an intermediary between the DSGa team and state agencies as she helps guide them through the process of joining GovHub or getting help improving their content. She really enjoys working with agencies to improve access to their services and helping content managers make their information on their websites easier to consume and understand for Georgians.
She has a Master of Business Administration degree from Nova Southeastern University. Chelsea also has a Bachelor of Arts degree from Western Kentucky University where she was a college swimmer, team captain, and Academic All-American.
In her spare time, Chelsea enjoys working out, being a swim coach at Capital City Club in Brookhaven, exploring Atlanta's latest restaurants, spending time with family and friends, and cheering on the Georgia Bulldogs in the fall.
Get to Know Chelsea
What is one of your proudest accomplishments?
One of my proudest professional accomplishments is receiving my Project Management Professional (PMP) certification. 
What is one technological innovation you find most useful?
Of all the technological advancements that we've seen in the last few years, I'm most appreciative for our advancements in communication. The progress we've seen in cell phones, being able to use our phones to talk and see each other when we're apart, and communicate without calling cards or toll-free numbers, makes it easier to keep in touch with family overseas and friends across the United States. It's easier to keep in touch and stay connected with those we love.
If you could only have 3 apps on your smartphone what would they be?
If I only had 3 apps on my phone, they would be: Apple Music, Messages, and the Orangetheory app. I'd have entertainment, be able to stay connected with everyone, and still be able to sign up for workout classes.