Trainer and Documentation Specialist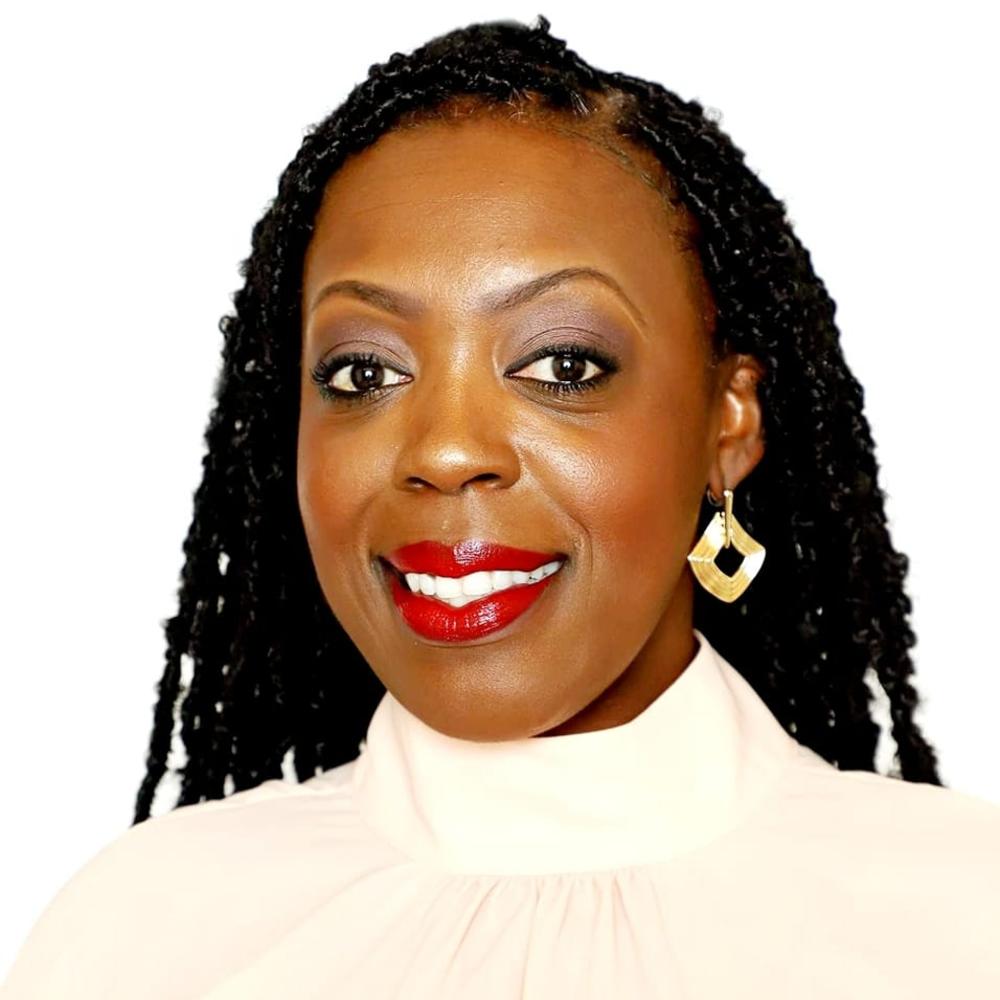 Deborah A. Sykes, DBA serves as the Trainer for Digital Services Georgia with primary responsibilities working in partnership with the DSGa team to deliver industry standard training to state agencies via diverse learning modalities and supporting state agencies to ensure Georgia's websites follow best content practices offered by the state's digital publishing system.
Her area of expertise includes developing and managing onboarding and sustainment training programs, providing training/coaching through a variety of modalities to all members of the organization, assessing training effectiveness and content development.
Dr. Sykes obtained a Doctorate of Business Administration in Leadership and Organizational Behaviors from Argosy University, a Master of Science in International Management from Troy University and a Bachelor of Business in Management Information Systems from Columbus State University. She served as Adjunct Professor for Strayer University and University of Phoenix, where she taught a series of undergraduate and graduate level courses for the School of Business.
Get to Know Deborah
What is one of your proudest accomplishments?
Being the first in my family to go to college, graduate and go on to obtain an advanced degree. 
What is your favorite quote?
"Be the change you wish to see in the world" — Gandhi
If you could have only 3 apps on your phone what would they be?
Waze: I am directionally challenged, despise taking back streets. 
YouTube to access my daily meditations - educational videos on an array of topics. 
Audible: Audio Books.