Operations and Delivery Manager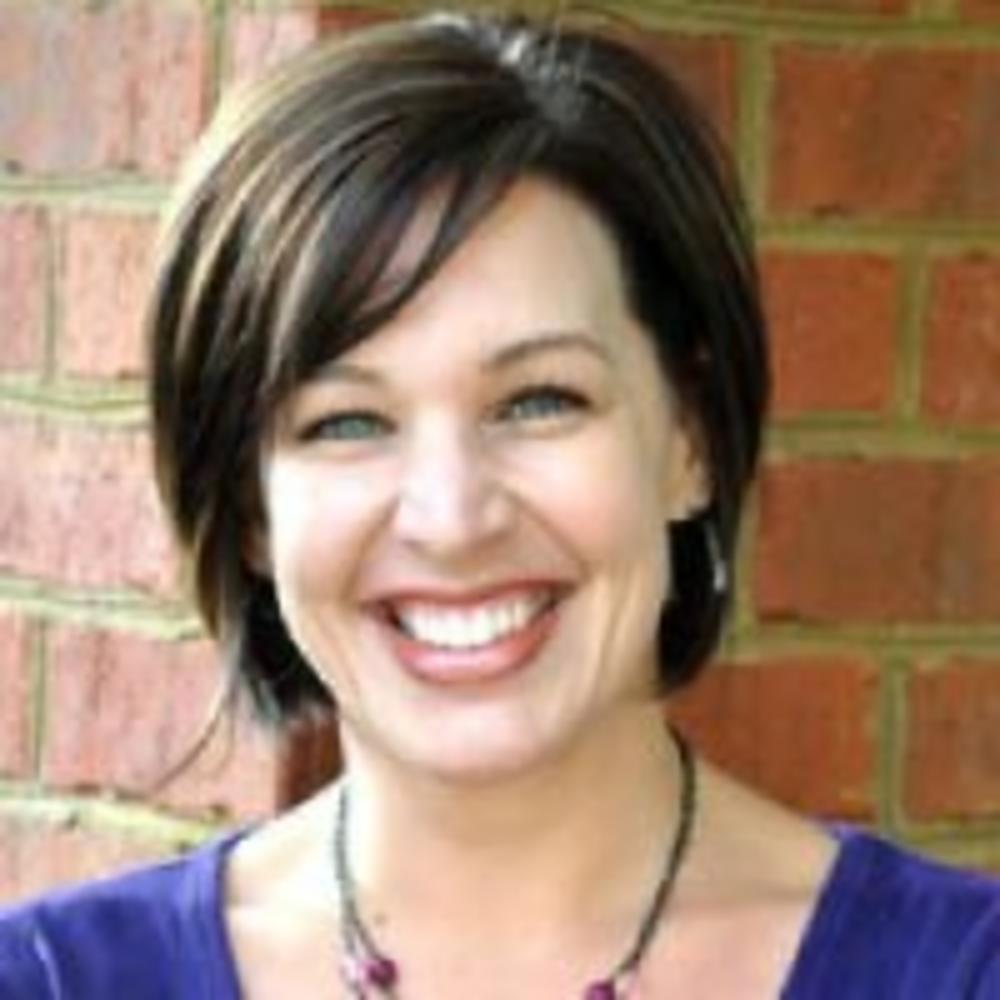 Donna is the Digital Services Georgia team's Project Manager. She brings a range of experience as a leader in Operations and Technical Project Management for public sector, Fortune 15 and higher-ed clients.
Her expertise is in strategically building project management practices around an organization's pain points and business drivers.
Donna holds a bachelor's degree from Penn State, as well as PMP certification from the Project Management Institute.
When she's not working, you'll find her hanging with her family on a hiking trail, visiting a small town's main street, or tending to her flower garden in the backyard.
Get to Know Donna
What is one of your proudest accomplishments?
The CMS migration from Vignette to Drupal 7 was a huge accomplishment for our whole team. It was our first major migration, and we were building a platform that we didn't have a lot of experience with. Add to that, we had some very expensive motivation! We had to get sites migrated fast or else incur high costs for keeping our legacy platform longer. We succeeded, saving big dollars for the state and delivering a much improved experience for our content managers and Georgians. It was just the beginning of GovHub, which has grown immensely over the past several years, and I'm happy and proud to have contributed.
What does your mother think you do?
She thinks I work on the computer.
What part of your job do you like the most?
I like that I spend my days doing things that can in some way help my friends, family, and community here in Georgia. Our team is focused on doing the right thing for Georgians, and that resonates with me more than anything else I have done professionally.
What website do you visit often?
I visit the Good News channel on MSN a lot. It motivates me to be better.