Digital Content Strategist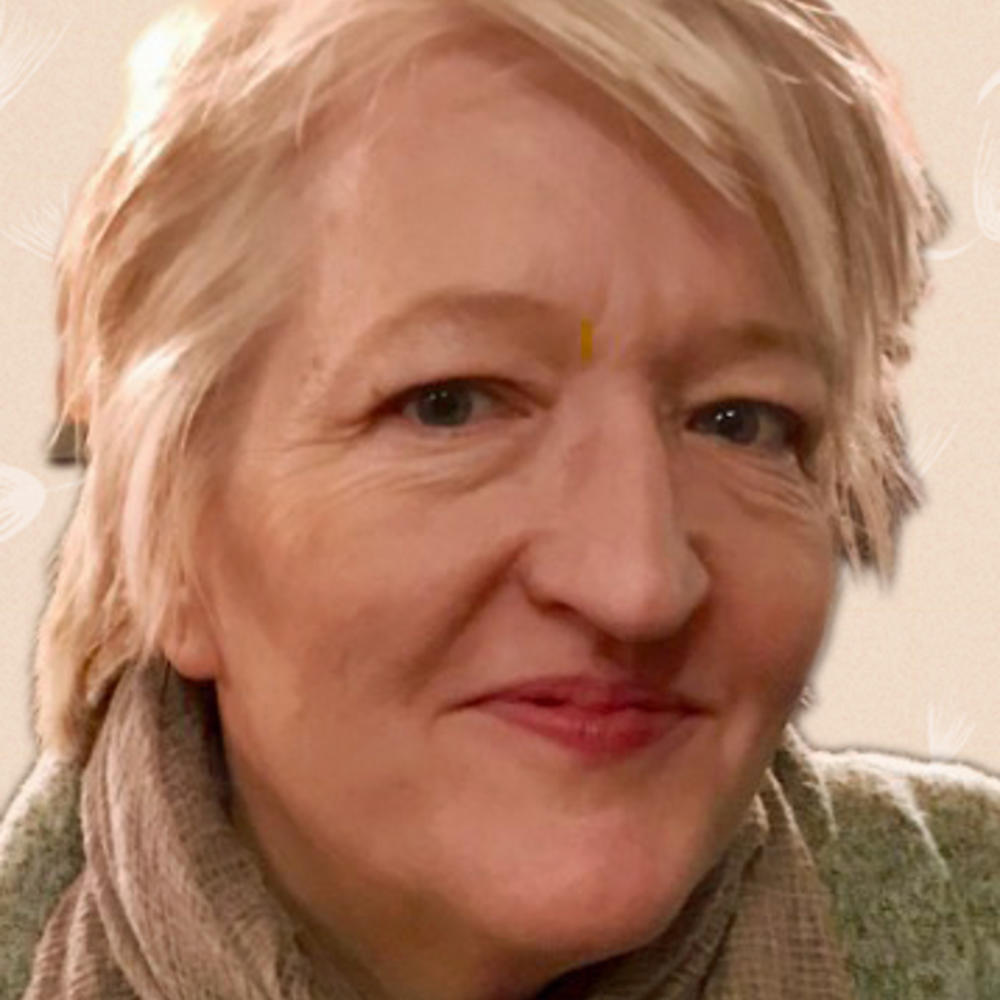 Jane is a Digital Content Strategist for DSGa. She works with state agencies to help ensure that their content is easy to understand and useful for their readers.
She is a writer, editor, and B2B marketer with more than 25 years of experience working with early-stage start-ups, global information technology companies, entertainment and media companies, educational institutions, and other clients. Her specialty is simplifying complex information. She has experience in Big Data, including real-time streaming analytics, data infrastructure, warehouse modernization, and predictive analytics. She is also an award-winning writer in supply chain management and has five years of financial application software experience.
She graduated with honors from Berry College in Rome, Georgia with a degree in English and a minor in Religion and Philosophy. In her spare time, she paints pet portraits and other commissioned pieces. Her artwork is available online and at a gallery in Greenville, SC.
Get to Know Jane
What is one of your proudest accomplishments?
One of my coolest, and most "off-the-grid" experiences was co-directing a study abroad program in Western Australia, where I co-taught a class called "Deliberate Living." It consisted of poetry, literature and leading 39 college students on adventures around a little seaside town called Fremantle, the Margaret River and the Outback. I'm proud of it because it has had a lasting impact on all of us.
However, my proudest accomplishment is the year I took care of my elderly mother immediately following my father's death. We lost Dad in March of 2020 and, as you know, the pandemic had just begun. There were no vaccines yet and we were all still scrambling to know more about how it spread. Mom was living in a small, rural town in NW Georgia. She had Alzheimer's and mobility issues and was still trying to comprehend that dad had died. I was alone in a place I hadn't grown up in, help was difficult to come by, and the demands of her care were 24/7. It was a challenging but rewarding year and I'll never regret a moment of it.
What is your favorite song?
This Must Be the Place by the Talking Heads, as performed by Shawn Colvin. The first line is "Home is where I want to be." Home means many amazing things to me, and though I've lived a lot of places and have traveled a lot, I'm happy to say that Georgia is home now and is "where I want to be."
What is your favorite quote? 
"Your task is not to seek for love, but merely to seek and find all the barriers within yourself that you have built against it." ― Rumi
If you had 25 hours in a day how would you use your extra time?
Painting or cooking. I'd like to say I'd spend it exercising, I'm more likely to take a nap.
What part of your job do you like the most?
I love working with brilliant people, so being a part of the DSGa team is fantastic. I also love knowing that what we do has a positive influence on the people who live in Georgia.