Jasmyne Epps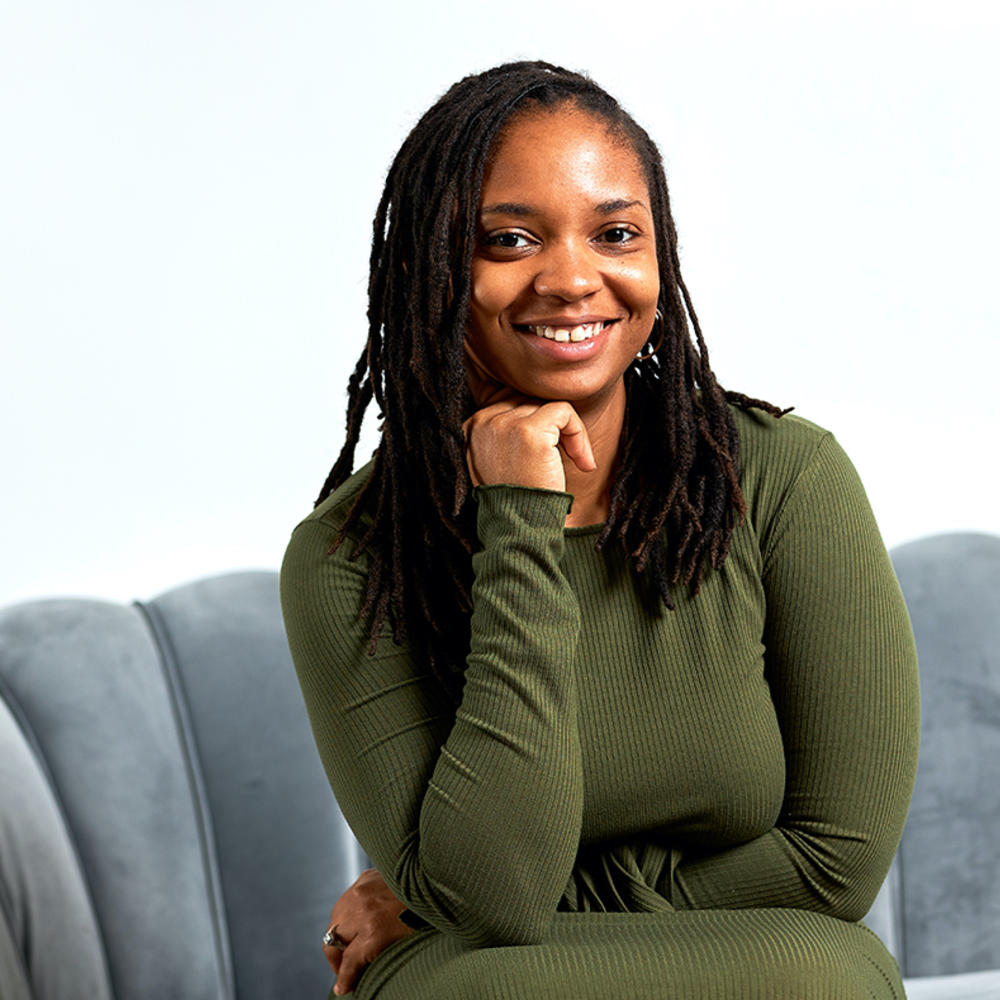 Product Manager
Leadership
Jasmyne is the Testing Lead for Digital Services Georgia. She is also a User Interface/User Experience developer, where she lends her expertise in user experience, interaction design, usability, and quality assurance.
She focuses on enterprise content management systems and front-end web development. Her role combines a happy mixture of design and technology.
She holds a Bachelor of Science degree in management information systems and sharpens her design and development skill as a freelance web developer. Jasmyne also has various certifications ranging from Network+ to Software Tester.
In her free time, Jasmyne likes playing video games, exercising, perusing the latest gadgets and technology trends, and testing out new recipes on her husband.
Get to Know Jasmyne
What is one of your proudest accomplishments?
One of my proudest accomplishments is being a part of the team that won the state a NASCIO State IT Recognition Award in the category of Government to Citizen for the Accessibility Initiative for making all State of Georgia websites accessible to all citizens.
What is your favorite quote?
"Work smart, not hard."
What part of your job do you like the most?
Hard to pick one thing, but I'd say the thing I like most about my job is the feeling of fulfillment in helping the citizens of Georgia. I like the fact that, by helping our agency content managers be successful, I have a direct impact on their constituents' ability to access the government services and transparency that they're entitled to.