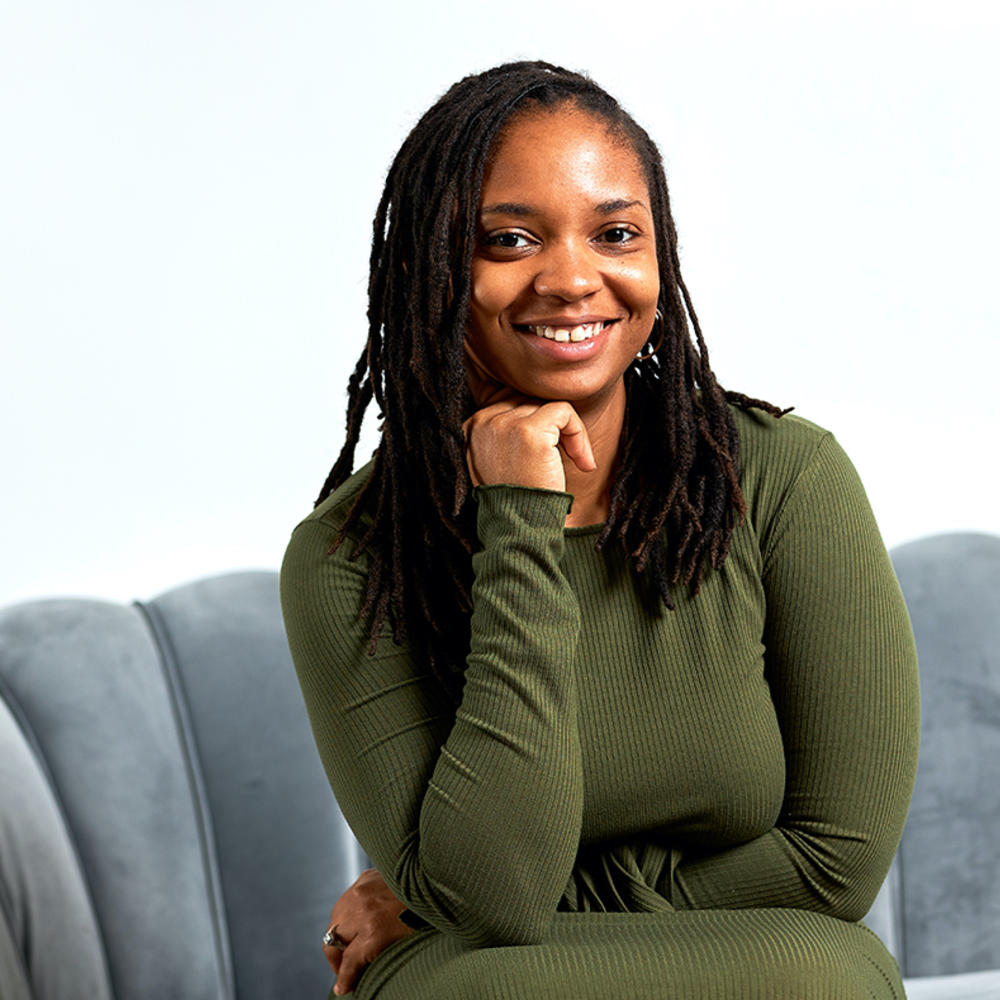 Jasmyne proudly serves the State of Georgia as a Product Manager for Digital Services Georgia. As the current product owner of GovHub Jasmyne champions accessibility and inclusivity in development as well as design.
In her free time, Jasmyne likes playing video games, exercising, perusing the latest gadgets and technology trends, and testing out new recipes on her husband.
Get to Know Jasmyne
What is one of your proudest accomplishments?
One of my proudest accomplishments is being a part of the team that won the state a NASCIO State IT Recognition Award in the category of Government to Citizen for the Accessibility Initiative for making all State of Georgia websites accessible to all citizens.
What is your favorite quote?
"Work smart, not hard."
What part of your job do you like the most?
Hard to pick one thing, but I'd say the thing I like most about my job is the feeling of fulfillment in helping the citizens of Georgia. I like the fact that, by helping our agency content managers be successful, I have a direct impact on their constituents' ability to access the government services and transparency that they're entitled to.