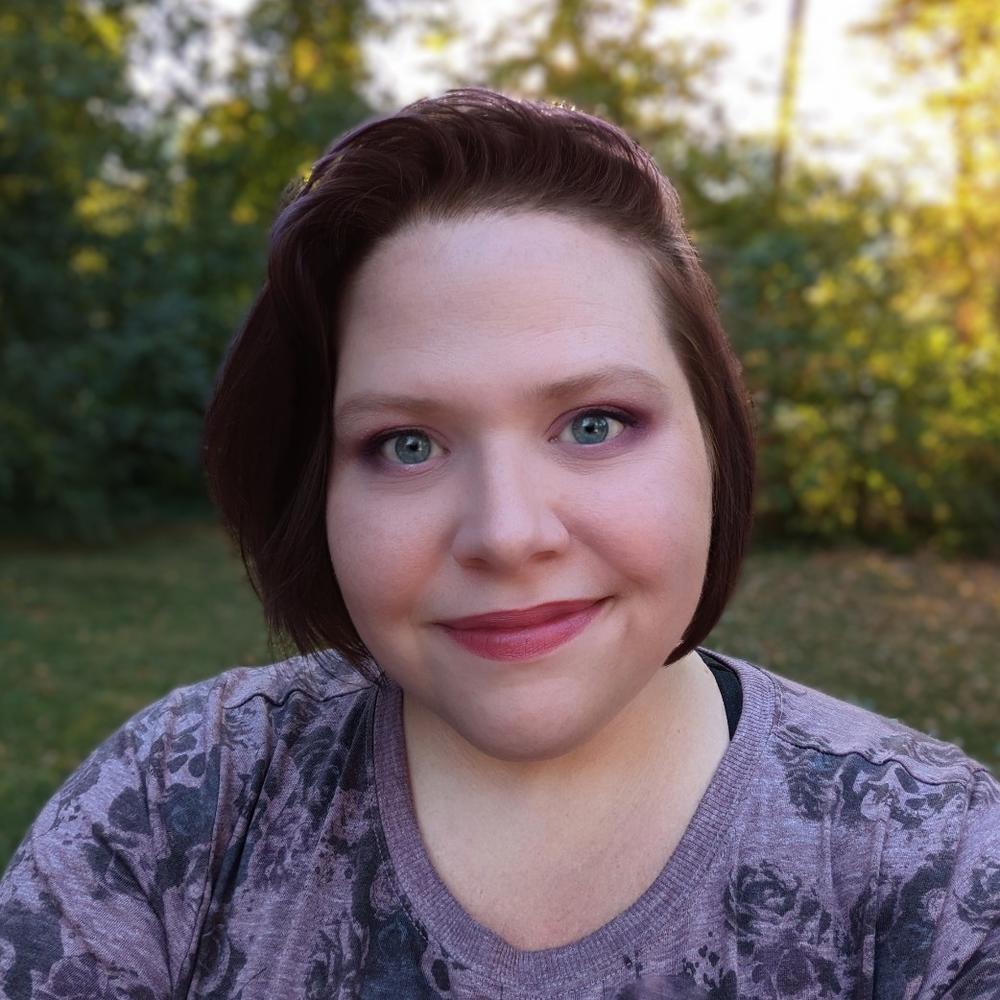 Jenna Tollerson is the Engineering Lead for Digital Services Georgia. She writes and reviews functional code for GovHub, the state's official web publishing system. She also acts as a technical advisor for Digital Services Georgia strategic initiatives.
Jenna is an Acquia Certified Developer (a Drupal-centric certification) and has been building Drupal sites for over a decade. As a full stack developer, she was already building websites way back in the 20th century, and brings a wide breadth of web software development experience to the Product Team.
Get to Know Jenna
What is one of your proudest accomplishments?
While the rest of the team was focused on building GovHub, I was in charge of keeping the previous version of our content management system healthy and alive. Despite being trained as a web developer, I got a chance to flex some project and people management muscles. My work let the rest of DSGa look only toward the future.
What does your mother think you do?
My mother tells people I'm a programmer, because I thrive as a problem solver, and I enjoy solving a puzzle. 
What is your favorite song?
"Love and Happiness," as performed by Al Green
What part of your job do you like the most?
It feels purposeful. I could take my technical skills anywhere, but using my talent to make even incremental improvements in the lives of the people of Georgia makes me proud to come to work each day. I also enjoy the genuine camaraderie I have with my colleagues on this team. They make work fun.