Our Team
Judith Martinez-Sadri
Digital Content Strategist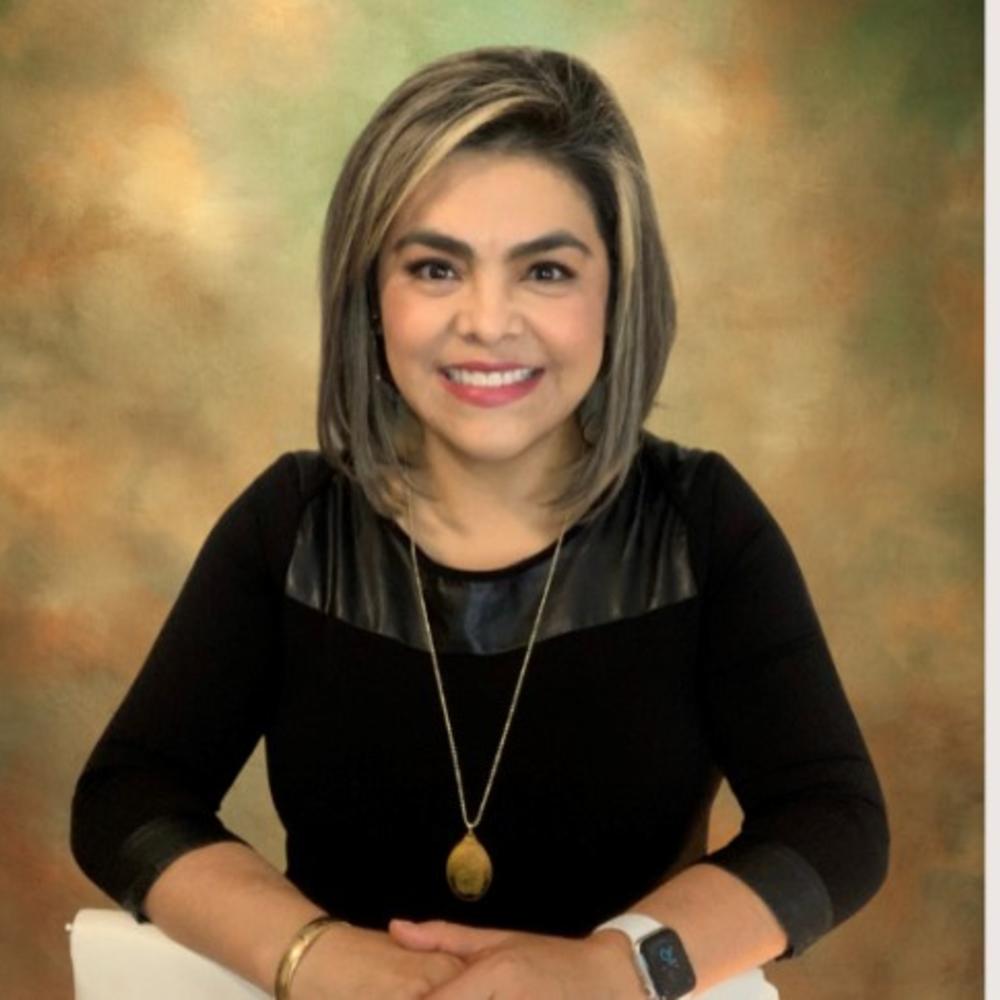 Judith Martinez Sadri is a Digital Content Strategist at DSGa, specializing in web content, strategic planning, and information architecture. She manages content for the state flagship website Georgia.gov and its social media platforms. She also leads the creation of Spanish language content for the first time at Georgia.gov.
Judith's content, marketing, media, and public relations experience spans more than two decades. She is a four time Emmy award-winning content producer and anchor. She has been part of leadership teams that launched a bilingual web/print publication, the first Spanish Newscast in Telemundo Atlanta, and the fastest growing digital Spanish news media platform in the U.S., Mundo Hispanico.
Judith received a bachelor's degree in Mass Media Communications with a minor in Advertising from Facultad de Ciencias de la Comunicacion at Universidad Autonoma de Nuevo Leon in Mexico, her hometown.
One of her passions in life is to inspire people to re-invent themselves; she is the host and producer of a podcast called Reinvent Yourself (in Spanish). She is also a regular public speaker at conferences focused on women's empowerment, marketing, diversity, inclusion, and leadership. Judith also leads a series of self-development workshops for women in Atlanta and around the world.
Recently, Judith became Gold Tier facilitator of #IamRemarkable, a Google initiative empowering women and other underrepresented groups to celebrate their achievements in the workplace and beyond.
Get to Know Judith
What is one of your proudest accomplishments?
Winning an EMMY in 2014 as Best Female News Anchor in the State of Georgia while competing with veterans in the industry that I admire and respect.
Favorite project you have worked on?
In the year 2000, I was the co-founder and editor of www.AtlantaLatino.com the first web portal in the Spanish language in Georgia, it was created to inform the growing Hispanic population in the state. That project became a bilingual newspaper that existed for a decade.
Favorite quote?
"The illiterate of the 21st century will not be those who cannot read and write, but those who cannot learn, unlearn, and relearn" -- Alvin Toffler
What is the technological innovation you find most useful?
Lately, Uber, because I can schedule trips from Georgia for my parents who live in Mexico, following their trip from my phone is amazing! and knowing when they arrive at their destination gives me peace of mind!