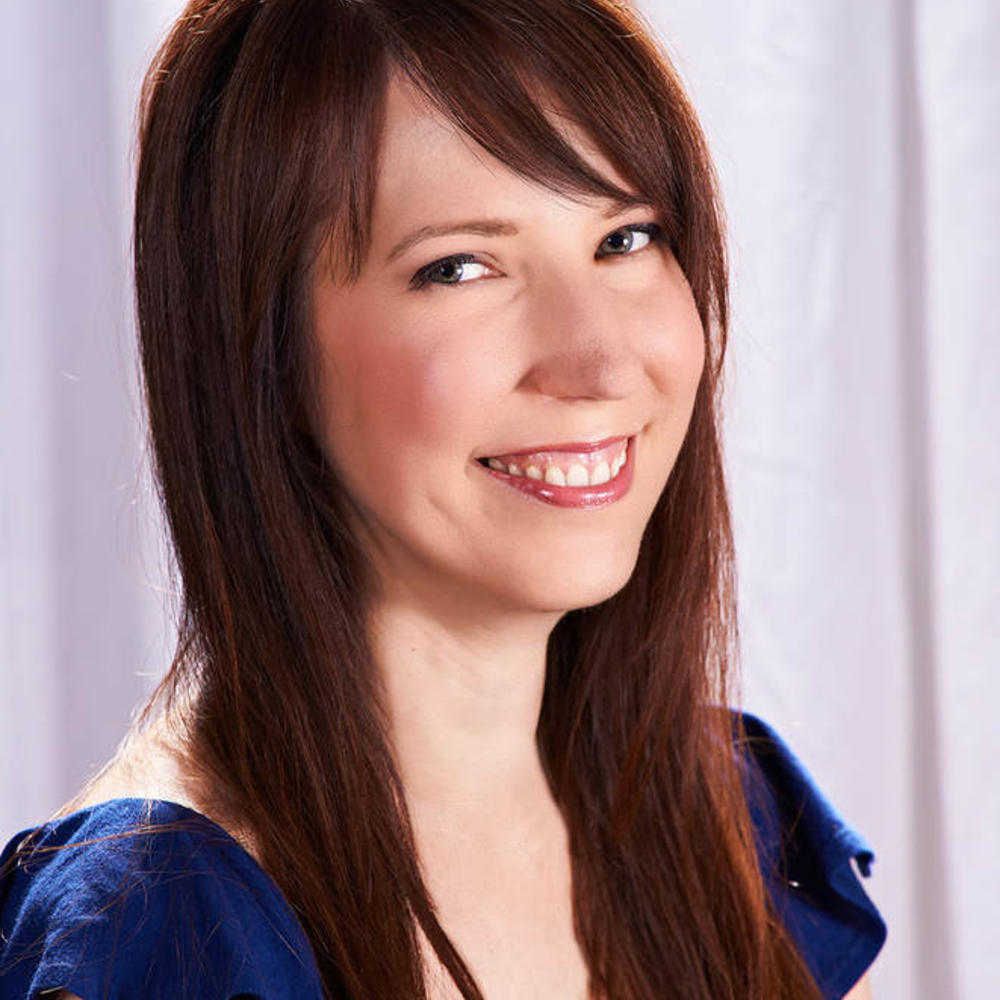 Julie Fay is the User Experience Analyst for Digital Services Georgia. She helps state agencies solve user experience issues through various research methodologies and usability testing. Julie utilizes testing data to support digital design decisions to provide intuitive digital experiences for Georgians. 
Before joining Digital Services Georgia, Julie managed the web presence for Calcasieu Parish, Louisiana and was the Internet Director for KPLC-7News. 
Julie graduated from General Assembly's UX/UI Immersive Program and, prior to that, she graduated cum laude from McNeese State University with a Bachelor of Arts in communications and minor in psychology.
When not working on a digital device, Julie can be found tossing out audience suggestions at Improv shows, acting in short films, attempting yoga mindfulness, and catching all the new movie nominations before Oscar night.
Get to Know Julie
What is one of your proudest accomplishments?
One of my proudest accomplishments came while tasked with brainstorming creative anti-litter campaigns. The idea was to create talking trash cans in Louisiana elementary schools that would talk when students pushed on the flap to throw away litter. It was one of the first creative projects I got to work on from start to finish for the local government. 
Who would I have as my first talk show guest?
My first talk show guest would have to be Oprah, of course! Backstage, I'd ask her for tips on hosting a successful talk show. On camera, I'd ask her what are the top three pieces of advice she learned and still lives by.
What is your favorite song?
My favorite song, "A Piece of Sky" comes from the extraordinary Barbara Streisand. 
It all began the day I found
That from my window I could only see
A piece of sky
I stepped outside and looked around
I never dreamed it was so wide
Or even half as high …
If you could only have 3 apps on your smartphone what would they be?
When considering what my favorite three smartphone apps are, I'm going to pretend the pre-loaded goodies like my map, camera, and weather app do not count.

First, I would keep Messenger to stay connected to my friends with messages and GIFs.
Sometimes, when I'm not at work, I'll pop up in a short film or theatre production. So, I would keep Run Lines with Me, an app for memorizing lines.
And, last but not least, Duolingo to learn French. I mean, who am I to resist such a cute little owl prodding me to practice my "bonjour's" merci beaucoup