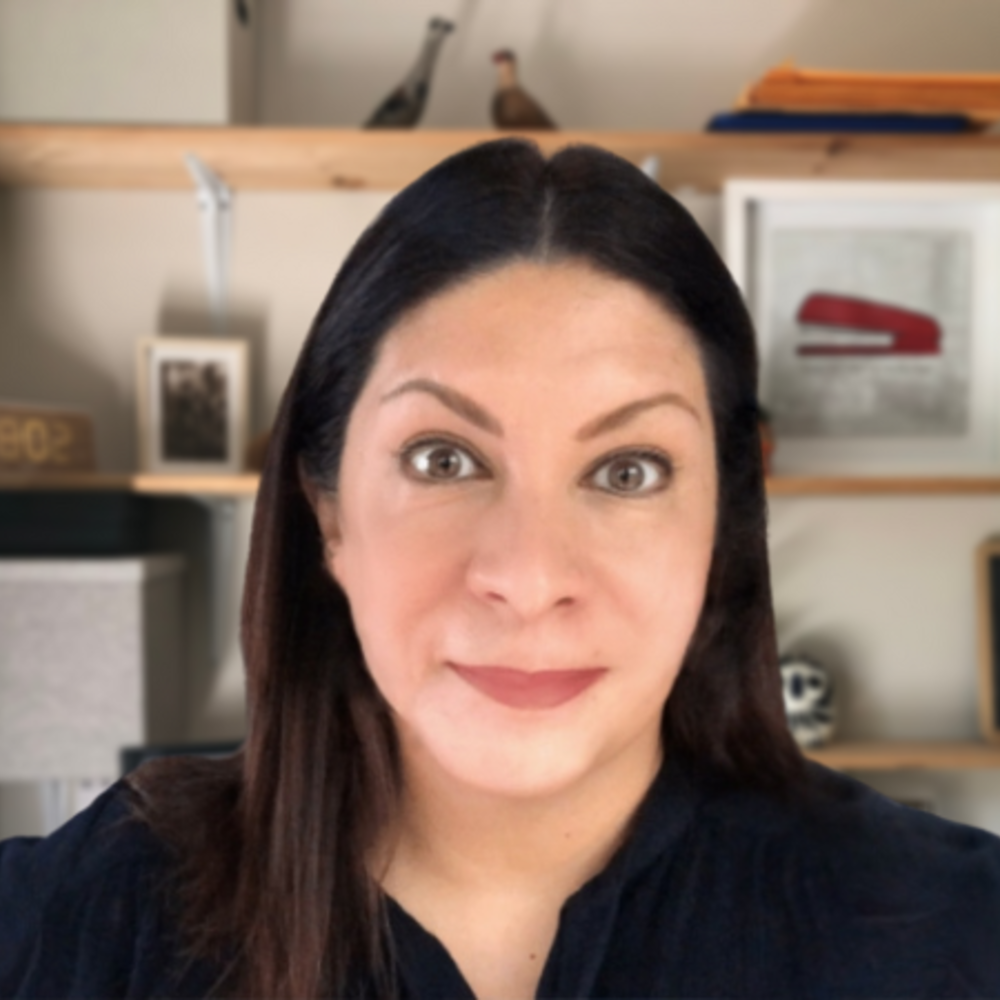 Mary Liebowitz is a content strategist on the Digital Services Georgia team, focusing on how content comes together across a user journey.
Mary began her career as a print and digital writer and editor. While living in Denmark, she worked as a translator of Scandinavian languages, and as an academic proofreader for graduate students. Working for Copenhagen startups got her closer to the development behind digital content. This sparked an interest in the technical side of how content is delivered, and led to roles specializing in content management and strategy.
Get to Know Mary
How would you explain your job to an alien?
As a content strategist on the DSGa team, I work with government agencies to plan out content when building a new website. I also help agencies to analyze and maintain their existing content.
I focus on context, the user experience, and the content supply chain within an agency. Every project is different - but we match agencies' goals and challenges to tools and technology, and help them to deliver good information.
What is one of your proudest accomplishments?
Honestly, it would be teaching myself how to drywall. Mudding and sanding can be meditative, especially when it's your own house, time, and budget.
What does your mother think you do?
She knows it has something to do with state websites, technology, and clarity in text. I think that's pretty good.
What part of your job do you like the most?
I like complexity and unraveling big snarls of information. I also like speaking with the people who work in state agencies and hearing about how they supply information to the public.
What is your favorite song?
Truth #2 by Patty Griffin.