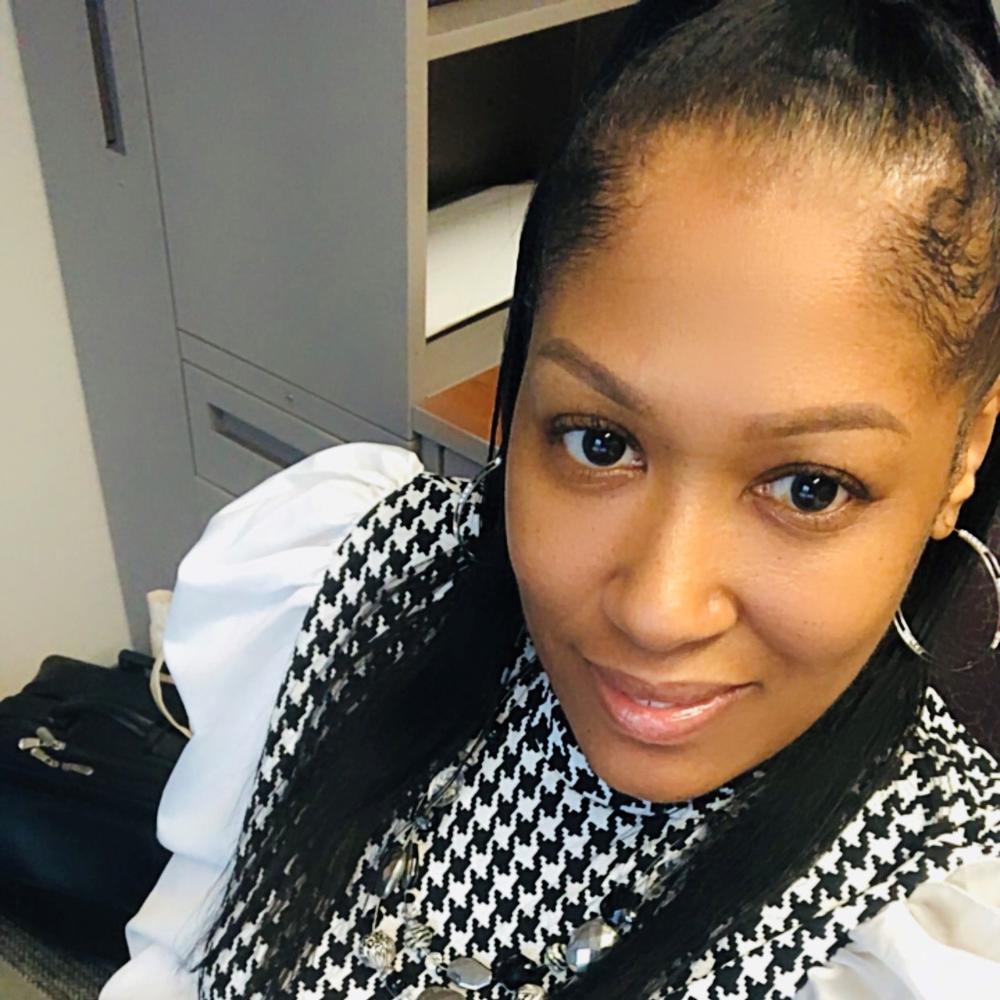 In laymen's terms I ensure customers' needs are fulfilled, the product or service adds value, and their problem is solved.
Veronica is a Sr. Product Manager in the Office of Digital Services and Solutions. With over 28 years of professional expertise in the areas of project management, business consulting, process improvement, continuous improvement and product management.
In the Office of Digital Services and Solutions, Veronica's product portfolio includes product offerings in the following categories: security management, cloud services, application development, and training as a service.
Veronica holds a bachelor's degree from Alabama State University in Information Technology and is certified in Project Management, Six Sigma, and ITIL.
When she's not solving customers needs, you can find her being the super proud and "EXTRA" mom at her children's events and dressing up her fur babies for each season.
Get to Know Veronica
What is one of your proudest accomplishments?
Watching my children grow into outstanding citizens and seeing them give back!
What does your mother think you do?
I work on computers!
What is your favorite song?
Hum, that's a hard one but I would say my favorite artist is Prince so anything PRINCE.
If you had 25 hours in a day how would you use your extra time?
I would dedicate more time volunteering at the Domestic Violence shelter I currently volunteer for as a client advocate. Any additional time I would most definitely spending taking a nap! Naps are NECESSARY.
Favorite quote?
Can I have two? "Start with the END in mind" and "Focus on what you can control and leave what you can't."