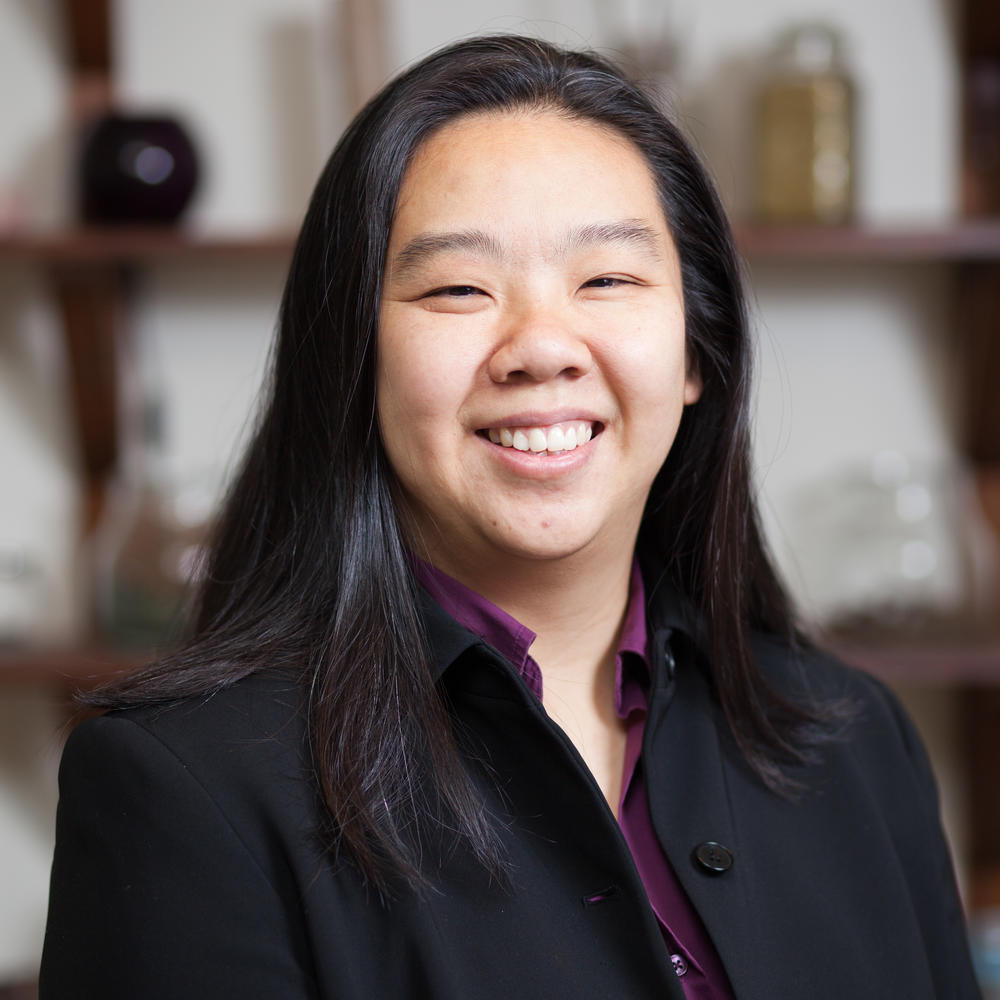 Yen M. Tang is the Director of Outreach for Digital Services Georgia. She works to ensure customer success for our agency partners, and is also the first point of contact for state organizations with digital service needs.
Yen has served more than 20 years with the State of Georgia in several agencies, and has gained valuable experience from facing the challenges of providing reliable public services while keeping pace with the speed of technology.
She has a master's degree in Information Technology and a Bachelor of Arts degree in History.
Get to Know Yen
What is one of your proudest accomplishments?
I used to work at an archives, and the historical materials were confined to the physical location (in a basement, accessible only by going down a set of stairs). I taught myself coding languages to categorize and digitize a few collections, which opened up access to anyone with an internet connection. This project started my career path transition from history to technology.
What does your mother think you do?
She thinks I am the government.
If you had 25 hours in a day how would you use your extra time?
Before the pandemic, I would have said that I'd like to spend more time with my family. Now during the pandemic, I would say that I'd like to spend less time with my family.