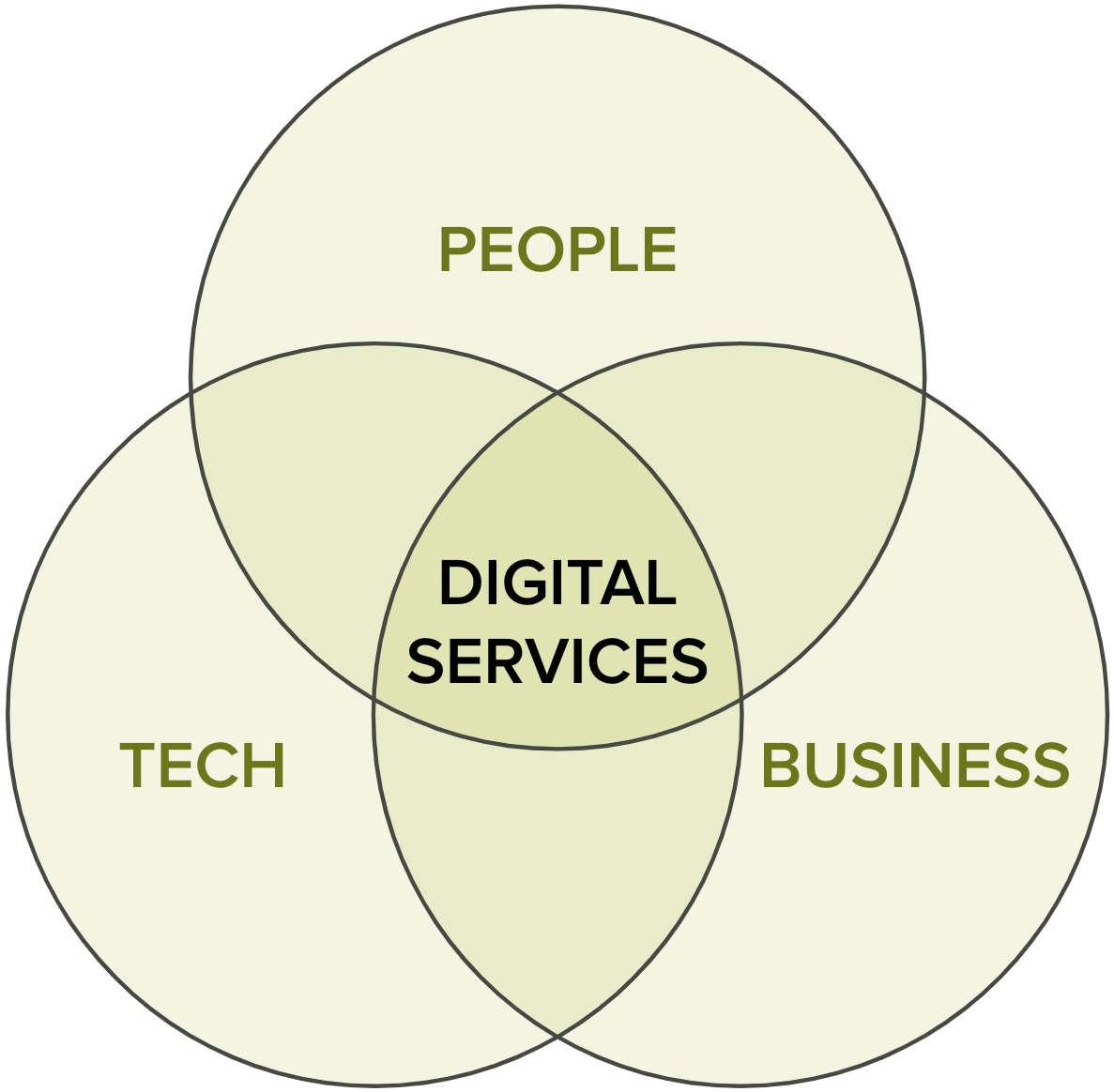 GovHub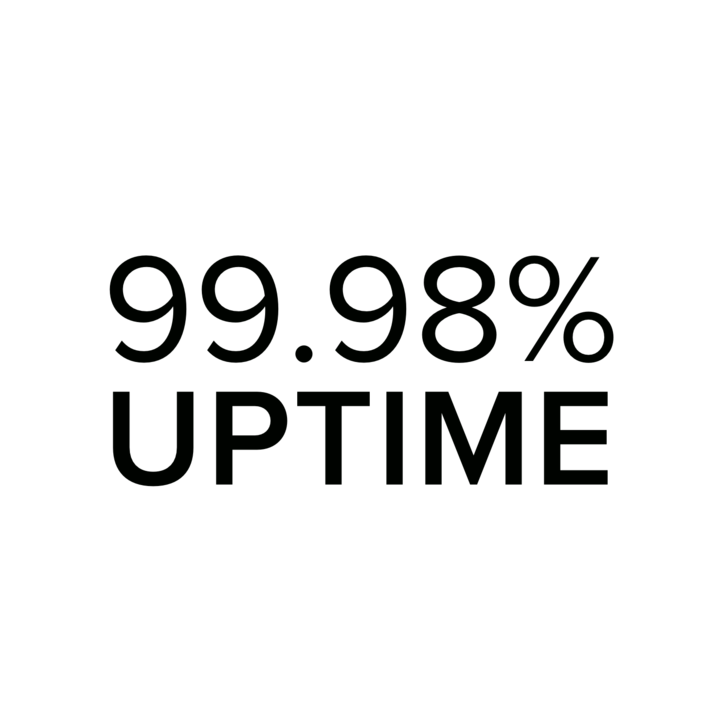 GovHub Growth in 2021
38 releases for security, maintenance, and new features
1 system-wide accessibility audit with expert guidance
12 editor interviews to establish a customer baseline
Three New Sites Launched in 2021
This brings the total number of GovHub websites to 81.
Enhanced Security With A Web Application Firewall
On an average day, we block about 25,000 requests through our WAF. But occasionally, we fend off more than 100,000 attacks per day.
Serving Georgians with Chatbot
Our chatbot helps reduce phone calls to agencies by giving Georgians an extra way to ask for most-needed information in their own words.
4 sites with more to come
Over 2 million interactions
Georgia Analytics Program (GAP)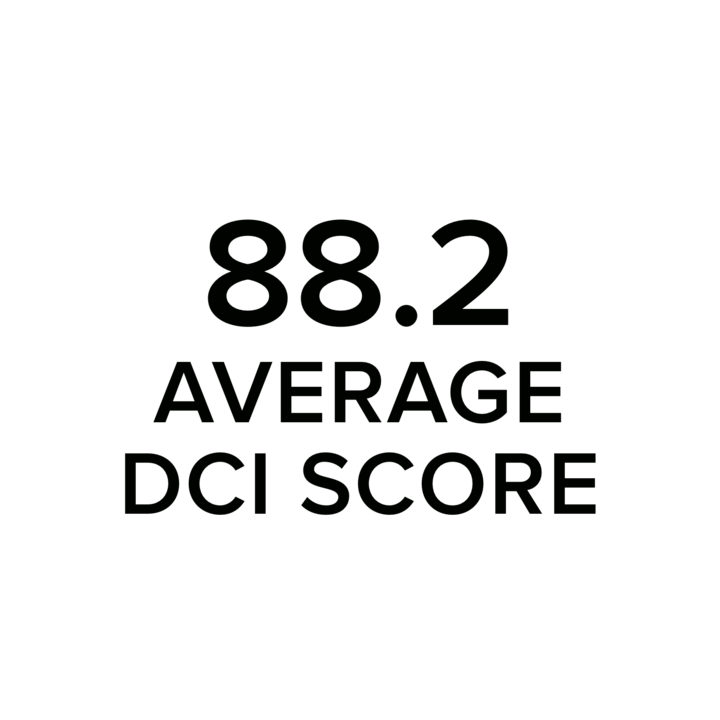 Performance Data For The Public
Since launching our public analytics data site in spring 2021, we've seen: 
70 sites have improved to meet or have maintained the state benchmark
4% average improvement of DCI score across all agencies
4 new sites onboarded to GAP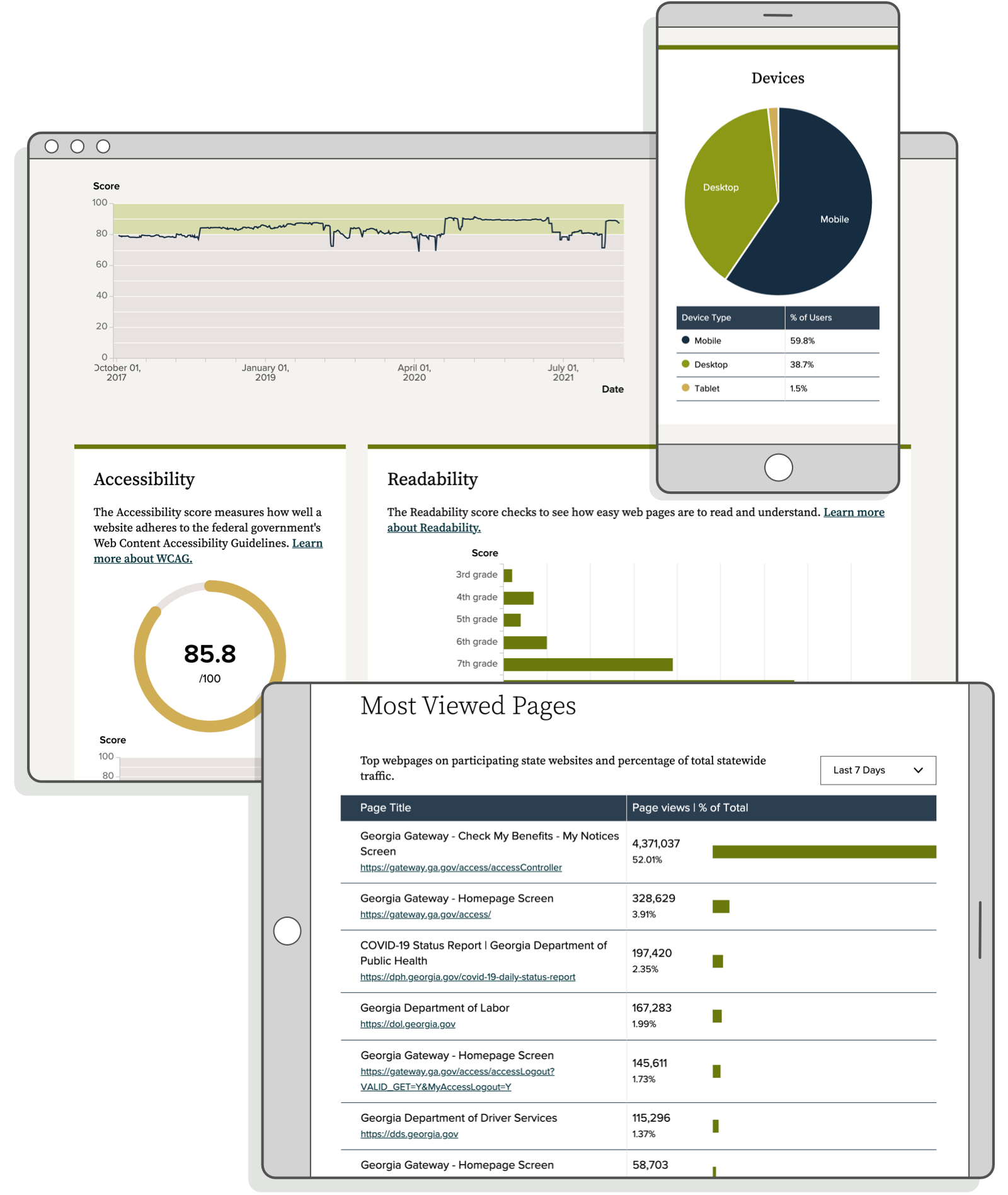 Georgia.gov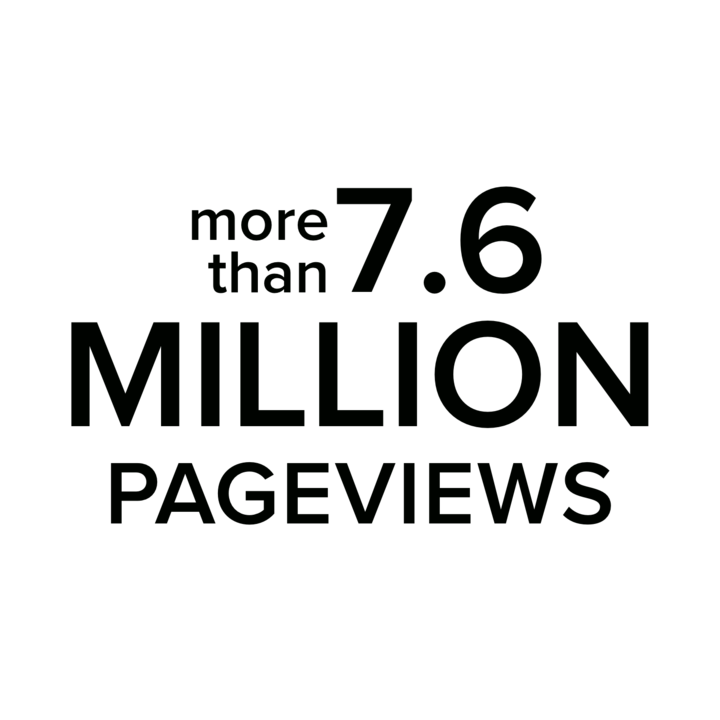 Our State's Flagship Site
Most-viewed topics included registering for a business license, applying for a firearms license, and applying for SNAP.
Social Media
We used our social media channels in 2021 to amplify messaging from other agencies and for original campaigns to promote COVID-19 vaccines and voting.
Nearly 50,000 followers on Facebook and Twitter combined
Daily personal replies to direct messages and public comments
Education & Training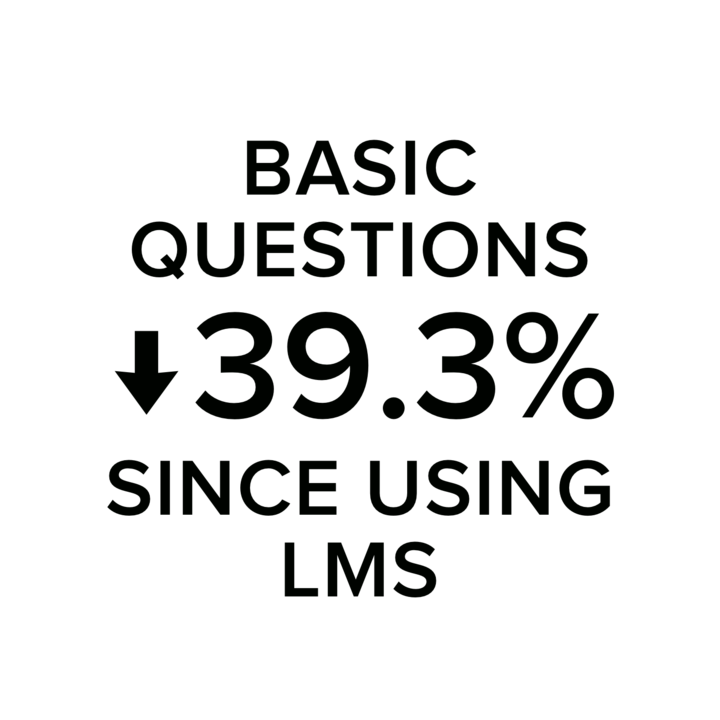 Empowering Our Partners
We held 15 live (virtual) training classes with 36 attendees in 2021.
We're ramping up our on-demand learning management system (LMS):
49 courses
3 training series
61 active learners
85.6% completion rate
89.7% learner engagement
Encouraging Digital Maturity at GOVTalks
On April 28, 2021 at our 14th GOVTalks conference, we welcomed:
We focused on digital maturity with talks on research and gathering feedback, information architecture, and making smart forms.
Usability Research and Testing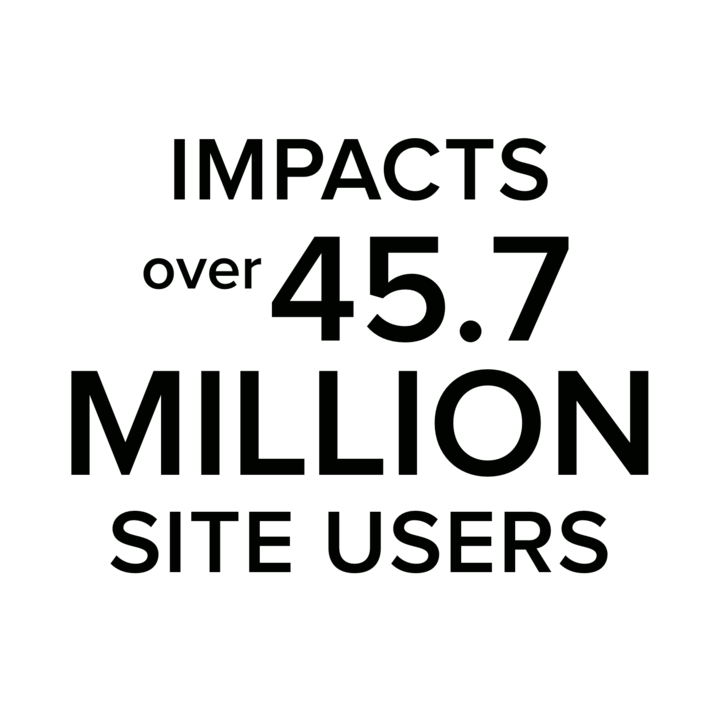 Research to Improve Users' Experience
We continuously study how site visitors and editors interact with our websites.
16 studies conducted
82 websites effected
232 GovHub editors impacted
In 2021, our Orchard Growers Testing Program involved 16 active participants.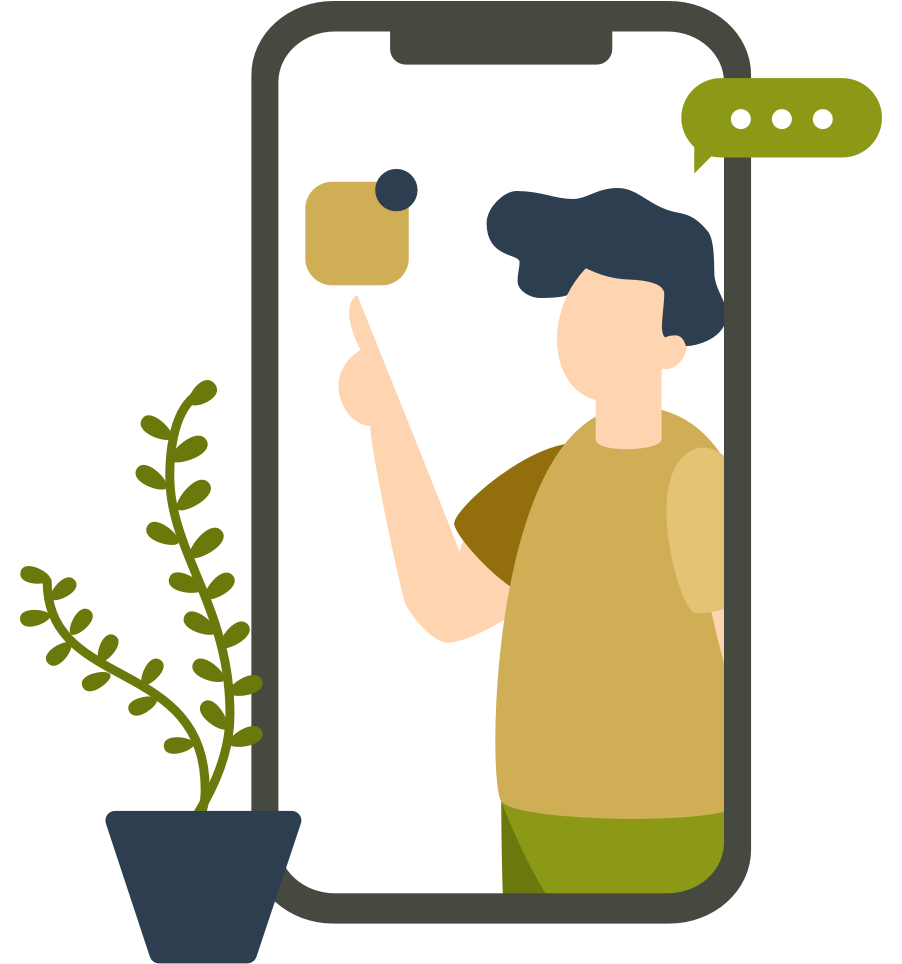 Customer Service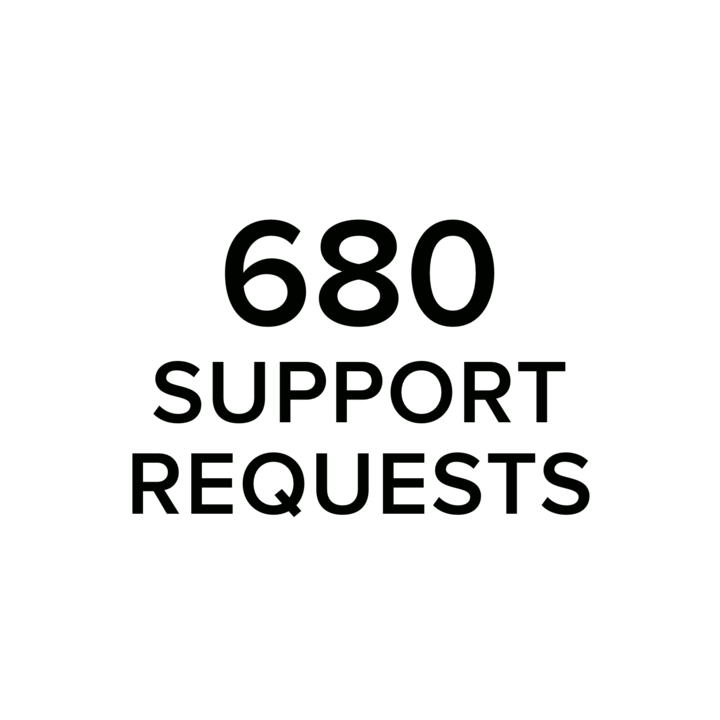 Here To Help
58 editors assisted
443 hours spent
4.9 out of 5 average satisfaction rating (with 84 reviews)
Support Topics by Time Spent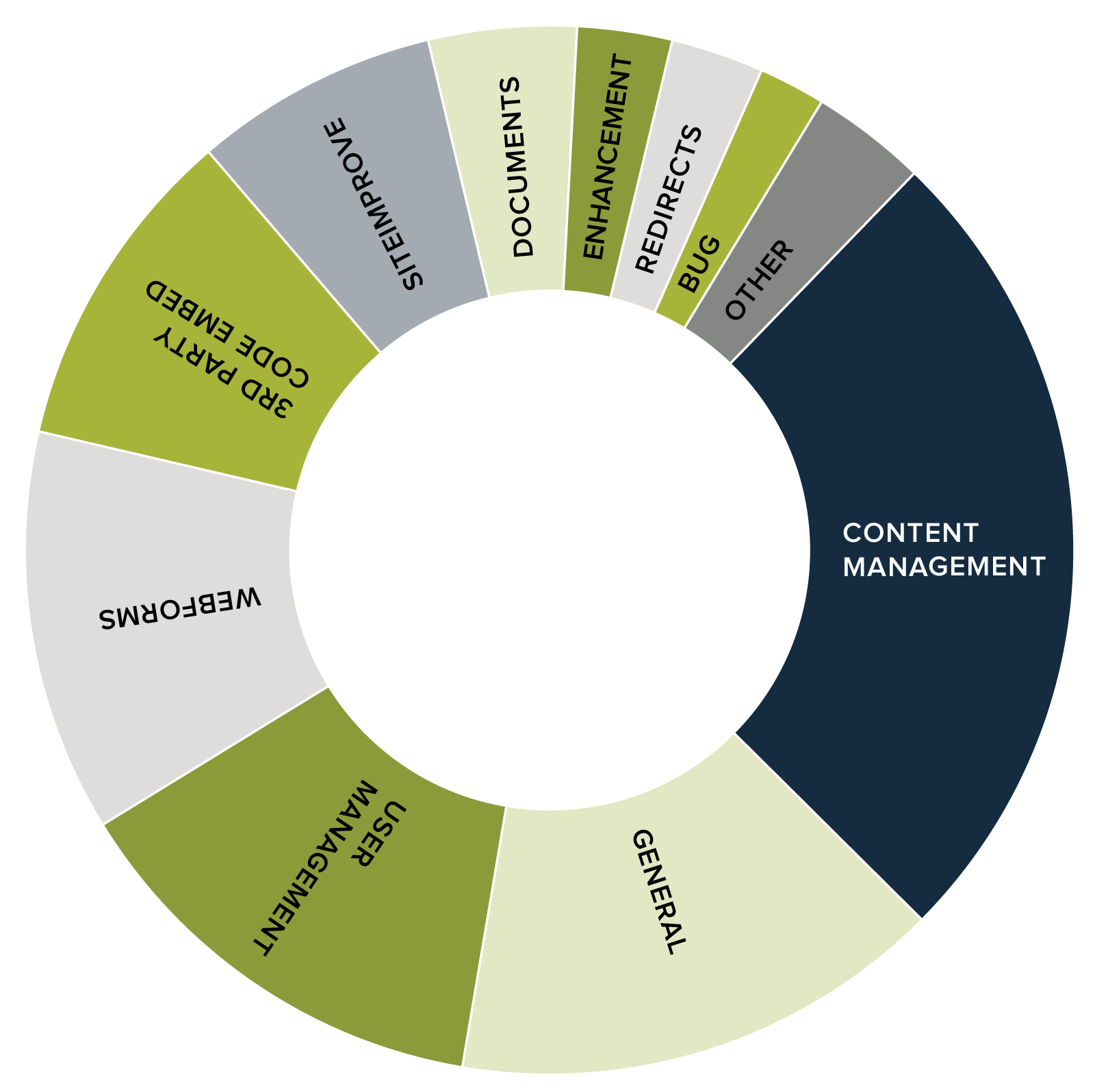 Digital Center of Excellence (DCoE)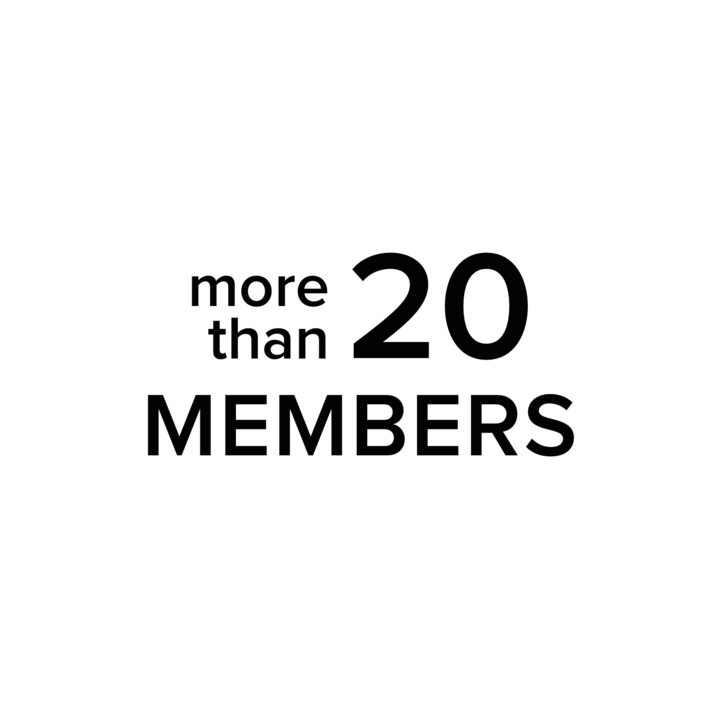 Growing The State's Digital Landscape
In 2021, we relaunched our Digital Center of Excellence with 2 committees. DCoE members include experts from:
State agencies
Content strategy firms
Public health agencies
Universities