Branding for Georgia State Agencies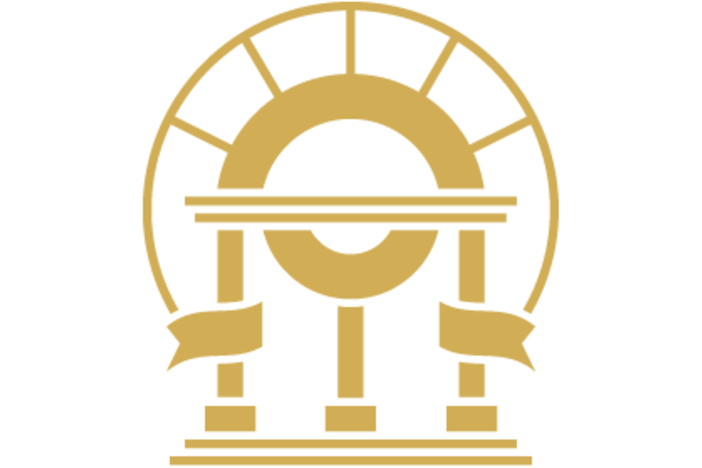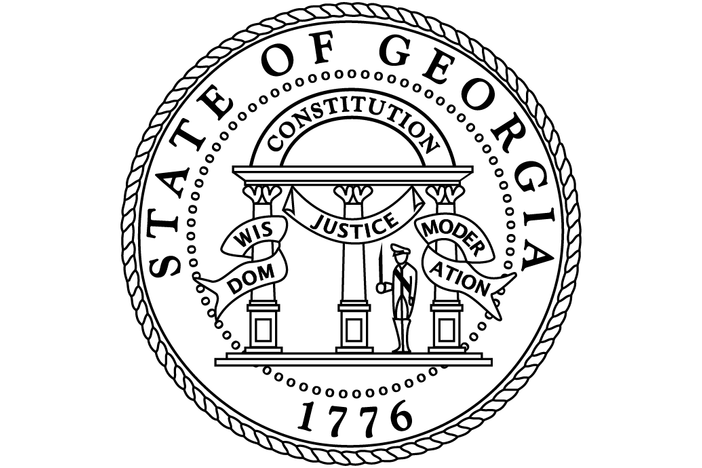 Hat and Footer
The shared hat appears at the very top of the site, above the header. It contains an image of the state flag, a statement explaining the purpose of the .gov domain, and a list of all Georgia state organizations.
The shared footer appears at the bottom of the page. It contains general contact information, links to state government sites, as well as accessibility and security statements.
The shared hat and footer are included on all GovHub sites. The code to add these to non-GovHub sites is available upon request. Please contact our Support Desk.