Goal-Oriented Archetypes (IDEO)
Goal Oriented Archetypes Overview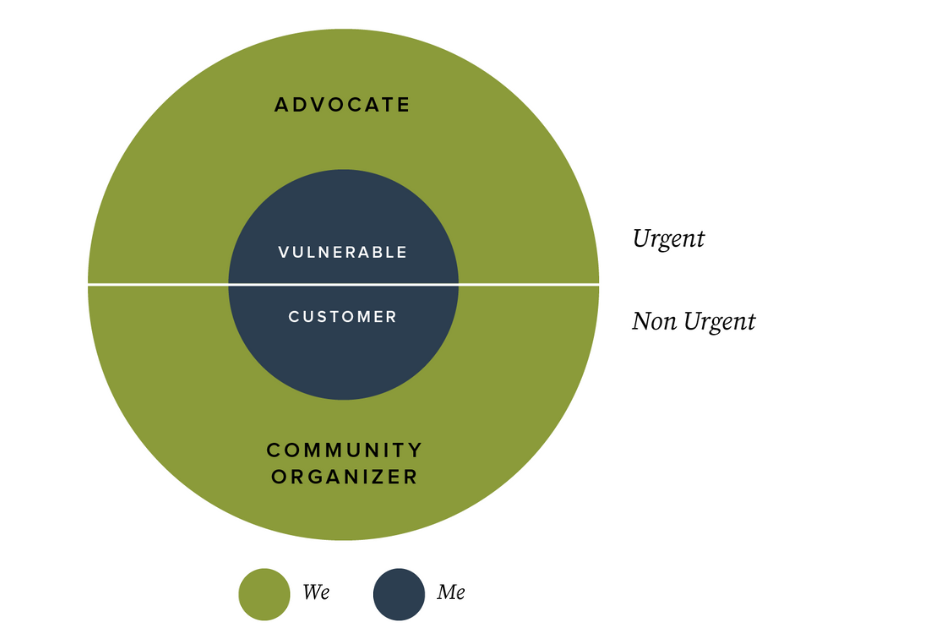 Overview
The vulnerable and the advocate users have the most urgent needs. The customer and organizer have important but non-urgent needs. All users want a balance between legal terminology and readability.
Archetype: Vulnerable
Goal Archeytpe - Vulnerable.png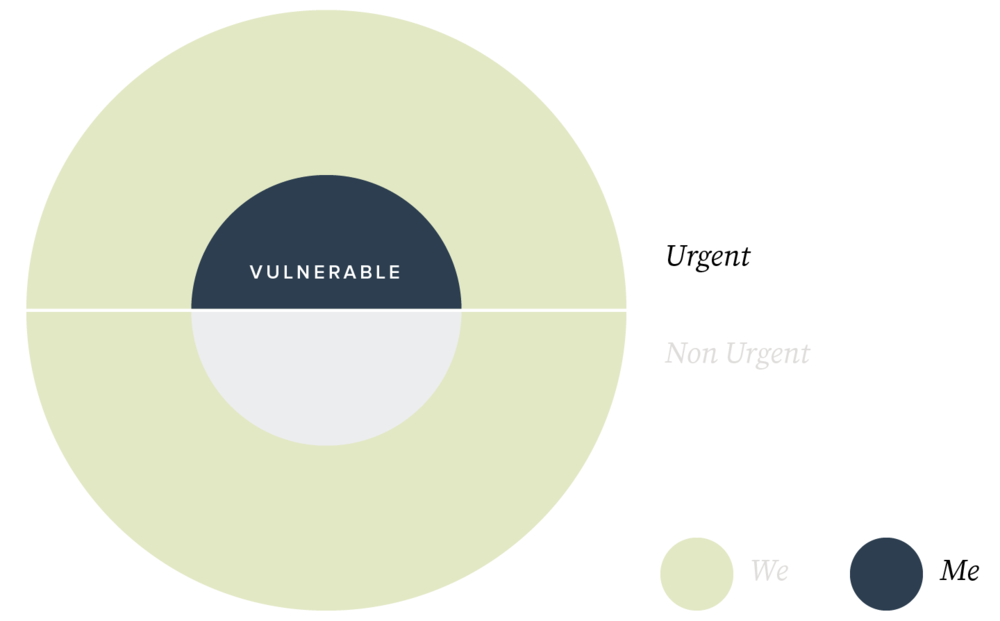 Resentful yet resigned
Examples
SNAP recipient 
Medicare recipient
Urgent, Me
Key Needs
Help me know where I stand
Help me find someone to talk to when I need it
Help me trust you—be transparent about the decisions you make for individuals
Be responsive to my needs
Let me see myself in the site visuals 
Key Behaviors
Trying online then following up in person 
Mobile before web 
Valuing good customer service and problem solving
Archetype: Customer
Goal Archetype - Customer.png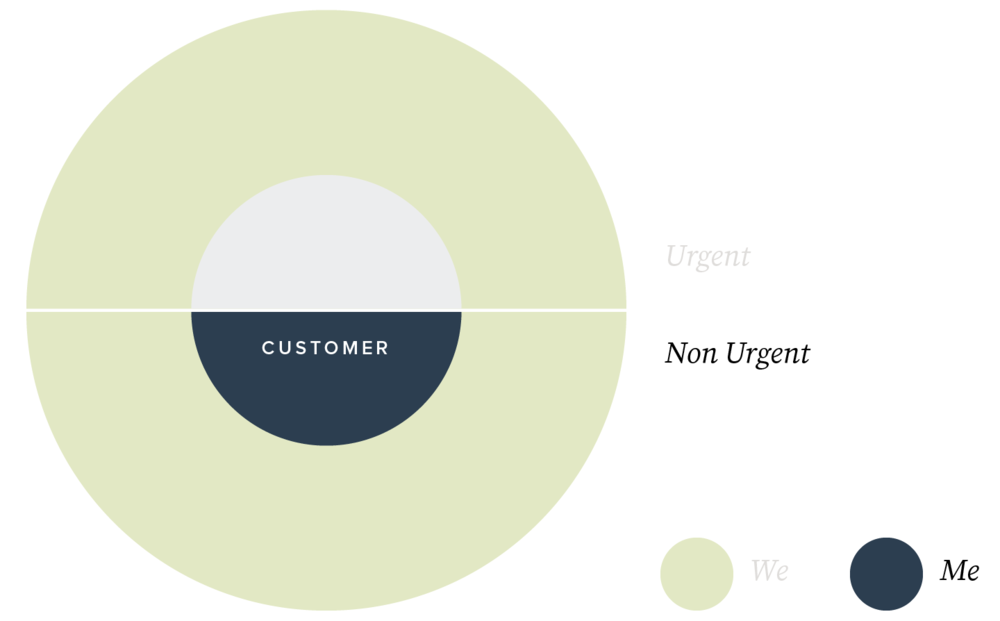 Optimistic yet skeptical
Examples
Small business owner
Neighborhood association leader
Non-urgent, Me
Key Needs
Don't make me do it twice
Give me relevant information, without fluff
Proactively help me stay on top of things
Tell me why your agency matters
Key Behaviors
Periodic interactions with a few agencies 
Prefers to DIY rather than talk to someone 
Archetype: Advocate
Goal Archetype - Advocate.png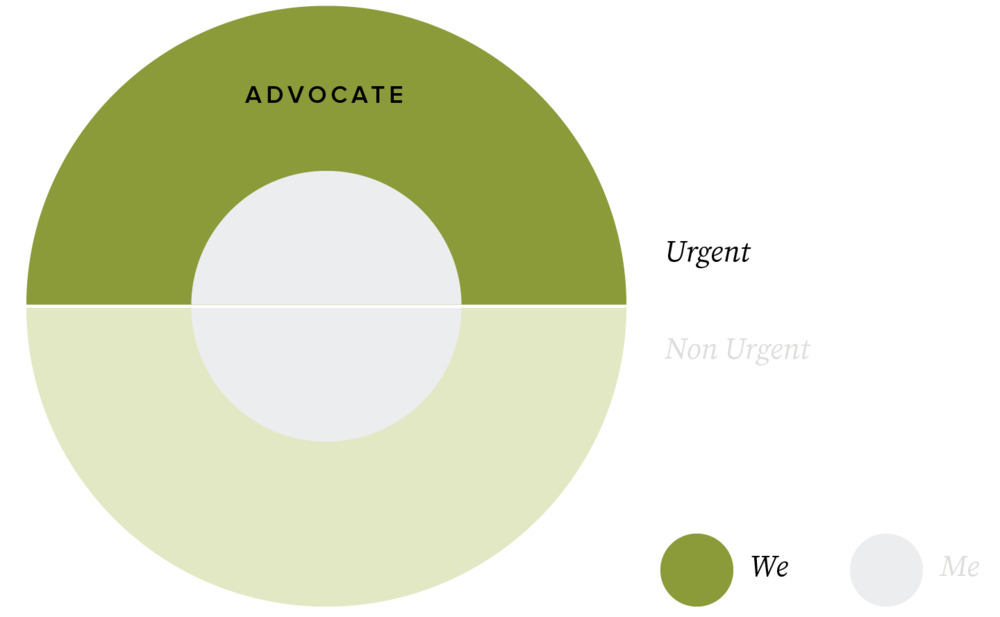 Resourceful yet realistic
Examples
Low-income resources connector
First-responder
Urgent, We
Key Needs
Give me updates and respond to me as quickly as possible 
Streamline and integrate my documents 
Help me understand where I stand 
Give me a way to connect in person
Key Behaviors
Frequent interactions with human services and social workers
Mobile before web
Archetype: Organizer
Goal Archetype - Organizer.png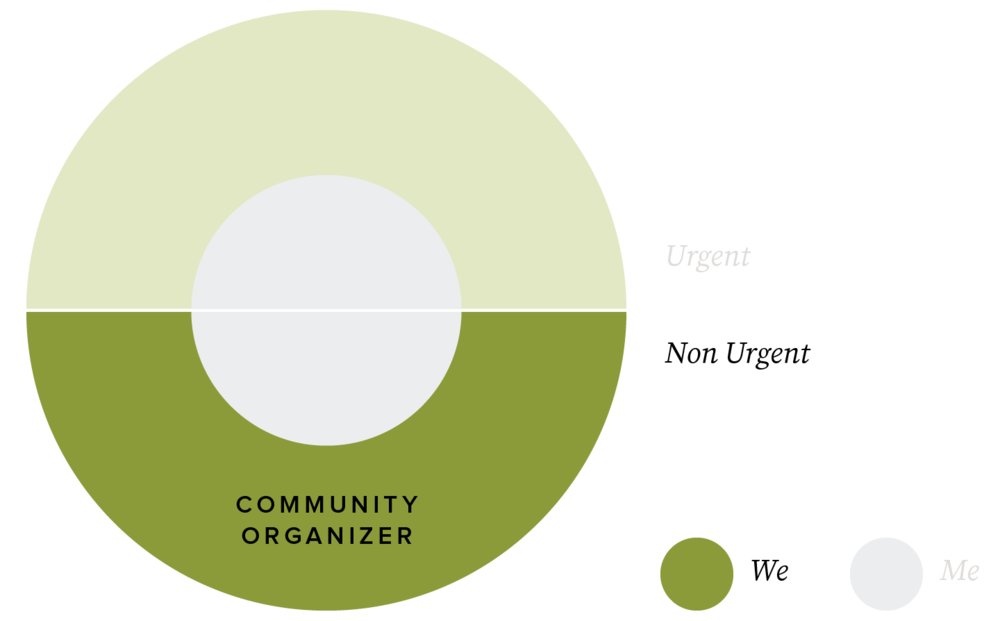 Proactive yet frustrated
Examples
Small business program consultant
Tax professional
Non-urgent, We
Key Needs
Make info consistent across sites
Alert me to updates and changes to government processes 
Help me track my progress 
Show me you have a vision of the future 
Key Behaviors
Frequent interactions with multiple agencies with lots of paperwork 
Prefers to go online but is used to tracking down a person to talk to
Keeps up to date with what's happening in their community 
Did you find what you were looking for on this page?