Announcing: Digital Services Georgia
Illustration: Digital Services Announcement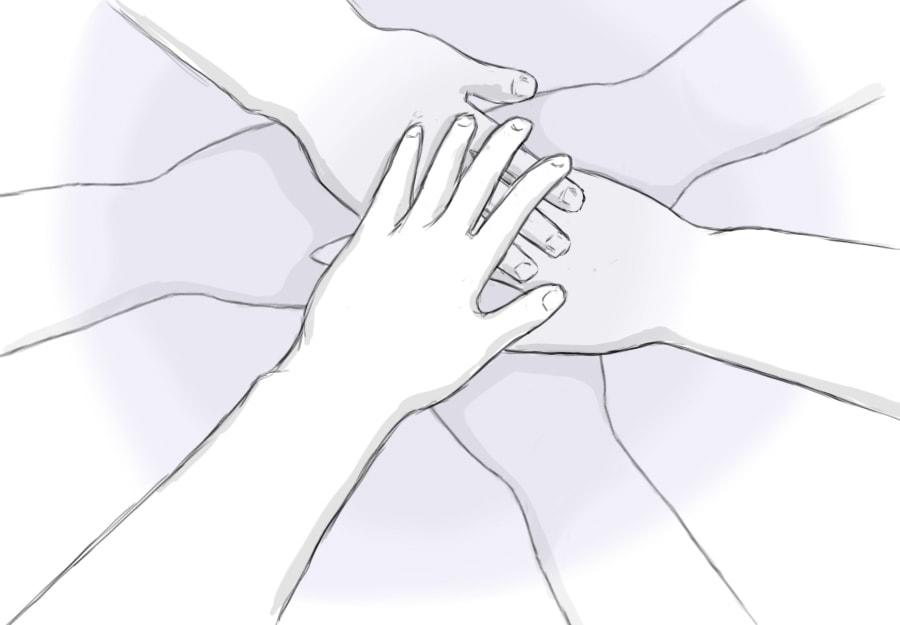 More than ever, citizens expect state services to be available online, on the device of their choice, and easy to use. They expect government to deliver services with the same level of sophistication as the private sector.
Georgia is proactive in making sure state digital properties are on the road map to a modernized experience. The Georgia Technology Authority recently announced an Office of Digital Services Georgia (DSGa) as an opportunity for state agencies to analyze and enhance how they deliver information and services. DSGa will help agencies ensure every Georgia resident and visitor has access to engage with state information and services with ease.
DSGa will help state agencies devise an organization-wide digital strategy that meets citizen expectations and requirements in harmony with agency goals, strategy, and objectives, while adapting to customer behavior and emergent technologies. That is, we will focus on helping agencies provide a frictionless citizen experience through all their digital touchpoints.
We will also facilitate agency partnerships and collaboration based on creating and maintaining best practices and policies for the state's digital presence. As a byproduct of this effort, select policies that are deemed critical to service delivery will be proposed to the state CIO to be endorsed as standards to which agencies will comply.
DSGa will be a partner to state agencies in designing and strategizing modern service delivery based on usage data as opposed to stakeholder preferences. When we measure service improvements and scale them across enterprise, all agencies benefit from the centralized experience. As we identify challenges across agencies and innovate to address them, we scale proven solutions statewide, thereby reducing costs, benefitting all agencies.
With the variety of interaction channels and services in the digital landscape, the scope of digital services has expanded past website and application delivery. So to address the growing scope of digital service needs, the GeorgiaGov Interactive team will expand its offerings in the form of the Office of Digital Services. Growing from this core of dedicated change agents with a proven track record, the DSGa will be a champion of innovation promoting consistent digital strategy across state government. This experienced, centralized team will apply the lessons of the state's enterprise web platform to unify, improve, and standardize the citizen experience across existing and upcoming delivery channels. For those who are curious, we have retained most of our core team and added a few new members with industry experience over the last few months to prepare for the transition.
With eyes set on the future, the Office of Digital Services will serve as state government's guide to navigating the ever-changing digital now.
Did you find what you were looking for on this page?