October 07, 2021
Celebrating 10 Years of Digital Services Georgia
DSGa Anniversary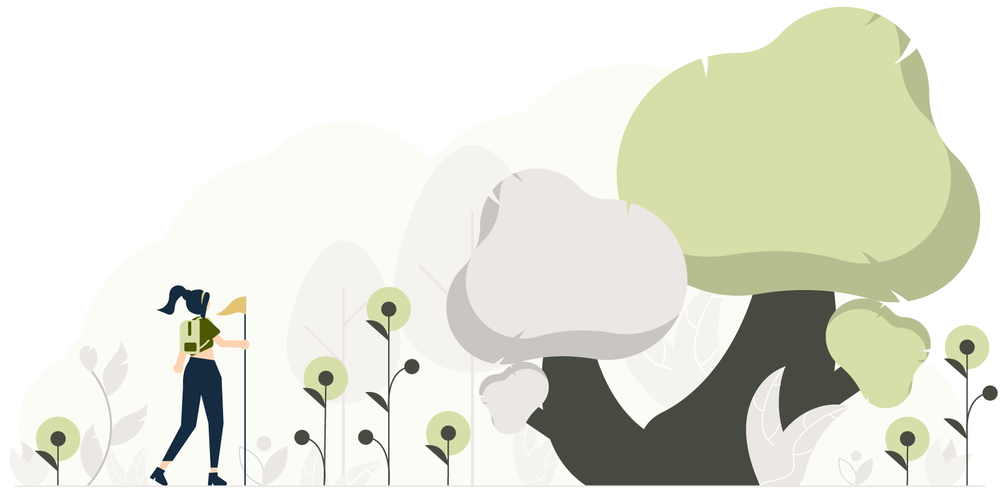 We're approaching a milestone anniversary for Digital Services Georgia, and we have a lot to celebrate. Four years ago, Georgia Technology Authority created the Office of Digital Services as a resource for state agencies to analyze and enhance how they deliver information and services. Our mission was to help state agencies provide a seamless citizen experience through all their digital points of interaction. While our mission remains the same, we've grown and learned a lot along the way.
We started with education of just what digital services are. Plainly speaking, they're the services citizens use to engage and do business with the state. If that sounds like a monumental task —  to analyze and improve the experience of engaging with government services through technology — it frankly is. It was a transformational concept to believe interacting with the government shouldn't be burdensome or require mountains of paperwork. 
But that's at the core of the work we've been doing. We manage Georgia.gov, the state's flagship site. Take a look at the case studies we've documented to see how applying data-driven research and user testing has moved us further along the digital maturity road. We started with a site that overwhelmed visitors with too many links to a site that incorrectly assumed preexisting knowledge of government services, along with an overreliance on search. We've arrived at a place where citizens can easily find the most common services requested with guided steps on how to access them.
We got here because a long-term content strategy with the right infrastructure was already in place. Our story really starts 10 years ago when we were known as Creative Services —a small team with the big idea to use open source software. This framework for a scalable content management system gives state agency site editors more opportunity to focus on their content while we support everything else, including design, security, maintenance, governance, and product growth. By introducing the GeorgiaGov platform, we helped reduce duplication of IT services and  improve efficiency for state websites. 
We still believe this is the right approach, and others agree. In 2012, we received the Special Innovation Award from the Center for Digital Government. We were recognized in 2016 by the National Association of State Chief Information Officers (NASCIO) with a State IT Recognition Award for our Accessibility Initiative. GovHub, the current version of our web delivery platform, won a State IT Innovation of Year award last year.
We know that these accolades, and this entire journey since 2011, could not have happened without the partnerships and collaboration with other state agencies. And so we share these successes with the entire state of Georgia. 
But we know we still have work to do. Continually gathering data has always been a critical element for measuring the success of sites, from quality of content to accessibility to search engine optimization. So for the past two years, our agency partners gained access to a site performance tool that helps them monitor and improve those metrics. We transparently share that data with all stakeholders on the Georgia Analytics site. 
We do it all to help agencies provide every Georgian with easy access to state information and services. So as we turn 10 this year, we'll keep educating, gathering, analyzing, improving, and reporting alongside our agency partners. We know there will be more challenges and opportunities long before our next milestone; we look forward to solving them together in all the years to come!
Related to:
Did you find what you were looking for on this page?