June 27, 2017
Understanding Your Audience
Illustration: Understanding Your Users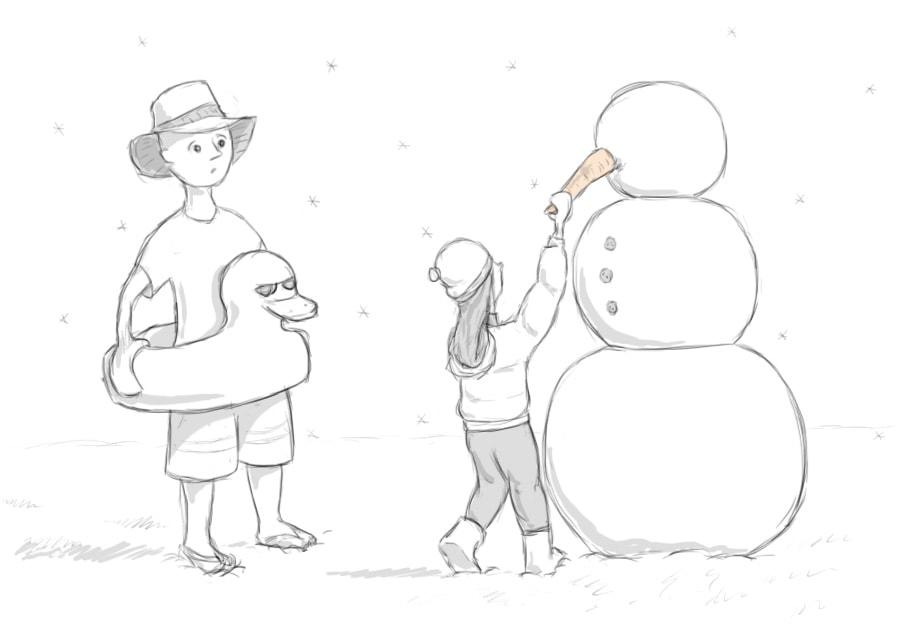 As the Testing Lead for GeorgiaGov Interactive, a lot of what I do is rooted in accessibility and usability testing with our agencies. From internal enterprise systems to mobile and web-based applications, we need to understand who we're really working for … Who is our target audience?
As a state agency, essentially everyone in Georgia is your audience. Every citizen might need one of your services at some point. However, your digital strategy shouldn't cast a large net to appeal to everyone. Rather, it has a better chance at success if you focus on your core users and perfect your strategy to best accommodate them.
But, how do you do that? First, you need a good understanding of your audience's needs, goals, and frustrations. Making a few observations and using non-empirical data — like what you can gather from Google Analytics — is a good place to start. Try organizing your data into:
Key Points to Understanding Your Audience
You are not your user, so don't build your website for yourself.
While you can uncover a lot about your users only through observation and research, there are a few technical pieces that you can probably expect right away.
Old Devices
Typically, your users will access your website or service with much older devices than what you might expect. Most people don't have resources to buy the latest iPhone or Android device, and they most certainly aren't using the big displays like we have in our offices. Our content needs to be beneficial on any device, and the experience should be seamless from desktop to mobile.
Slow Internet Connections
It's easy to get caught up thinking about our users like we think about ourselves — living in major cities with access to the fastest internet. But that's a poor assumption. Many of our users are outside city limits, living in rural areas, and their only reliable source of internet is their mobile device. In that case, it's safe to assume they're using dated cell towers and only have access to WiFi. If we don't address this when preparing online content, we're severely limiting who can access our content and sending a message that we don't care about the people we serve.
Technical Difficulties
Don't assume your users are as tech savvy as you or the team who built your website or application. Just because you understand how it operates or where to locate specific content, doesn't mean they'll be as intuitively inclined. Your users might use the internet rarely, so don't assume that they'll interpret the design of your user interface the same way your developers do.
Remember: User Data, Not Assumptions
Too many times, assumptions inform our decisions more than hard facts. For example, since technology and millennials go hand-in-hand, we often assume they're the only ones accessing our online content or using our apps. So without any research, we then assume our users are:
Tech savvy,
In their 20s and 30s, and
Using the latest technology and fastest networks.
Fortunately for us, there are many ways of getting real data to support — or challenge — our assumptions. Easy and inexpensive tools like Google Analytics, heatmaps, and user testing provide the data needed to make informed decisions in the design and development processes.
And once you gather this data, it won't take long to organize it into digestible tools like personas and citizen maps. Feel free to use our user experience templates to get started.
Key Takeaways
Our team has helped agencies find the "Why" behind what their constituents do and how they interact with them. From homepage refreshes to mobile app testing, we've learned some lessons along the way:
Conduct usability testing throughout the early phases of every project
Build based on research and data, not assumptions
Keep your processes simple
Stay consistent
Use language your users will understand … They don't speak "developer"!
To get a deeper explanation of these lessons and an in-depth look at some case studies, check out a recording of my talk: Your Digital Presence.
Understanding Your Audience - Video I
If you want our team to conduct user testing for your next project, just put in a request through our Support Desk!
Related to:
Did you find what you were looking for on this page?