Addressing Agency Needs With Personas
Illustration: An woman overwhelmed with data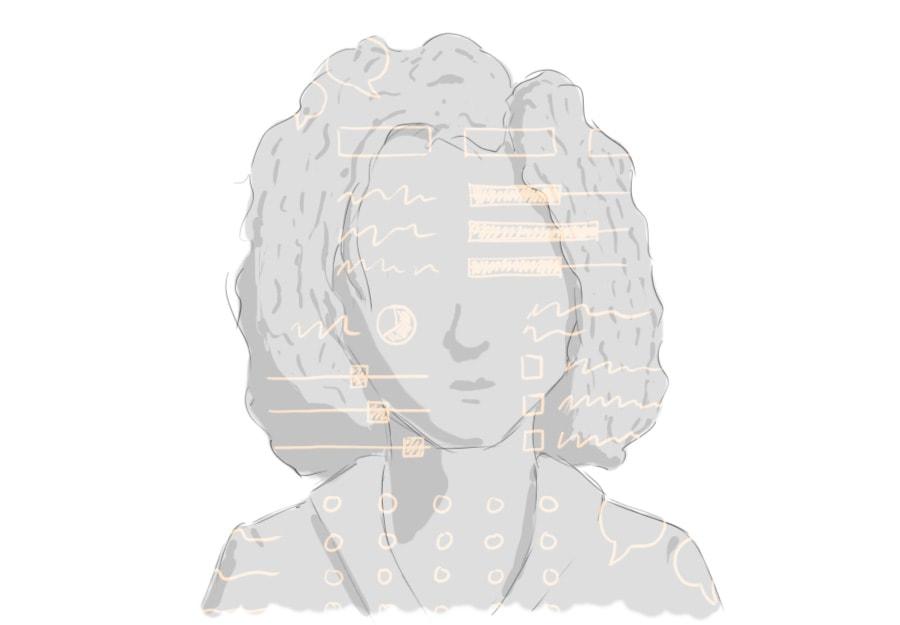 If you follow our blog or come to our events, you've probably heard us talk about personas. We recently helped another agency create personas, and we teach a Personas class as part of the Content Specialist Certification Course. A user-first approach depends on understanding your users, and developing personas can help keep us all on track.
We want you to know, it isn't just talk. In the past year, we've developed our own personas to help us understand … you! Our content managers and agency partners. Particularly as we strategize and build the next GeorgiaGov web platform, we need to focus our approach on serving end users and serving the people who serve the end users.
As Kendra outlined in her latest GOVTalks presentation, we recognize some common challenges that our agency partners face:
Channel Fatigue
Information Lives in Silos
User Needs do not match Agency Goals
Knowing these widespread challenges will help us focus on key areas as we plan the new platform. But at the same time, we recognize that each agency does not operate in the same way. Some have large teams focused only on updating the site, others have one or two people who spend just a small portion of their time swapping out old PDFs for new ones. And each of these people have different backgrounds, experiences, and approaches to making those updates.
By identifying key similarities and differences between these people and roles, we hope to address each one effectively.
Our Method: How We Developed 6 Personas
We're confident in our final personas because we took several approaches to gather the information. As we teach in our Personas class, the most accurate personas come together as a team effort and with a mix of observation-based and data-driven research.
You may remember a while back, we sent out a survey asking about your role in managing your site's content. Then a few months later, Balance Interactive gathered a focus group to help us better understand your work methods, process, and challenges. We discussed internally several times, involving key members who regularly interact with agency partners. We tracked support requests and attendance at trainings and events to understand the need and the type of person to enter these requests and come to our events.
The result? Six thought-out personas that we believe represent the wide majority of our agency partners.
For example, Debbie
We always appreciate working with Driven Debbie's. They keep up with changes to the platform, understand the need for a user-first approach, and work to provide the best product. Debbie's aren't afraid to ask us the best way to do something, and we're happy to help!
Persona - Driven Debbie
Applying the Personas Going Forward
Several members of our team have now put significant time and effort into developing these agency personas. So now what? We give ourselves a pat on the back and continue on with work as usual? Of course not!
We share them across the team. We share them with each of our vendors moving forward. We hang them in our cubicles and bring them up in meetings.
As we discuss what happens next with the platform, we will keep these personas at top of mind and ask ourselves: "How does this new feature affect Debbie?" "How will Tim respond to this change?" "What's the best way to train Tina to use this?"
Personas aren't a "set it and forget it" exercise. They're a tool. And we'll use ours to provide agencies with the best platform, training, and communication we can.
Understand Your Users
Have we inspired you? Want to develop your own personas? Download our templates to organize your research, or sign up for our next certification course starting May 22 to learn more.
User Experience Templates
Personas (template)
Empathy Map (template)
A Day in the Life (template)
Citizen Journey Map (template)
Did you find what you were looking for on this page?